This year, the Annual Biomedical Research Conference for Minority Students 2020 (ABRCMS), was held virtually between 9 and 13 November 2020, as a security measure by the COVID-19.

However, this didn't stop the students to participate in this great conference. Among the hundreds of students, one current and one former Neuro-ID members were awarded: Andrea Edwards and Amanda Anqueira.

Andrea Edwards is a current student of the program Neuro-ID of Class 2019 and she is doing a bachelor's degree in Biology at the University of Puerto Rico (UPRRP). Andrea received a presentation award for her ePoster on the theme of Social and Behavioral Sciences and Public Health, that was sponsored by Emory University, Laney Graduate School, the University of South Florida, and the Columbia University Medical Center). (ABRCMS, 2020)

Amanda Anqueira is a former student of the Neuro-ID Program Class 2018 and she is also doing her bachelor's degree in Biology at the UPRRP. Amanda received an award for her presentation under the theme of Neuroscience, this was sponsored by Michigan State University- The Graduate School and the University of Alabama at Birmingham). (ABRCMS, 2020)
.
.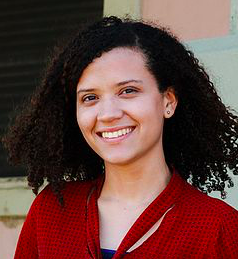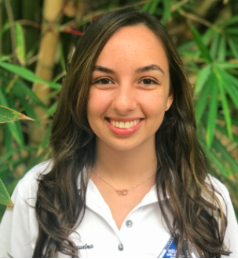 What Is ABRCMS?
In order to move the fields of science, technology, engineering, and math (STEM) forward, it's crucial that there is more diversity, which means the inclusion of minorities, veterans, and people with disabilities working in these fields. The first ABRCMS hosted by ASM in 2001, was founded to encourage minority, first-generation, veteran, and disabled students to pursue higher education in STEM. Today, ABRCMS is one of the largest professional conferences for underrepresented students. (ABRCMS, 2020)
Learn more about ABRCMS here.