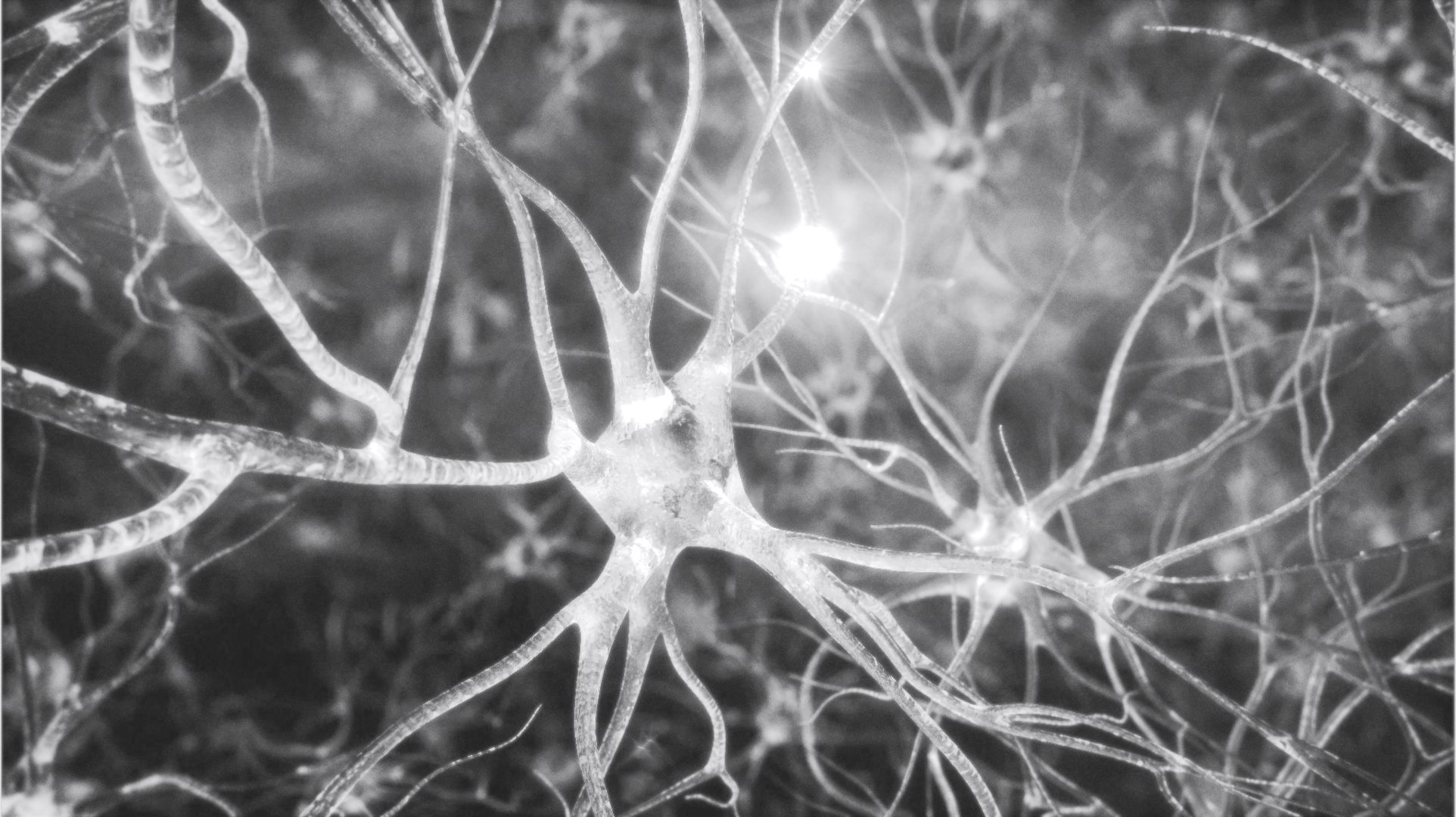 A new category of students incorporated as part
of the NeuroID Program's renewal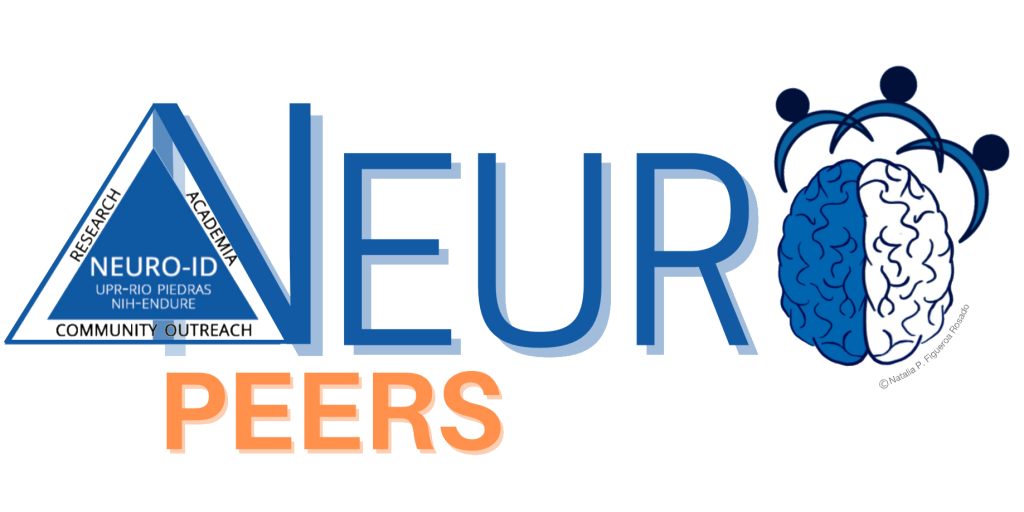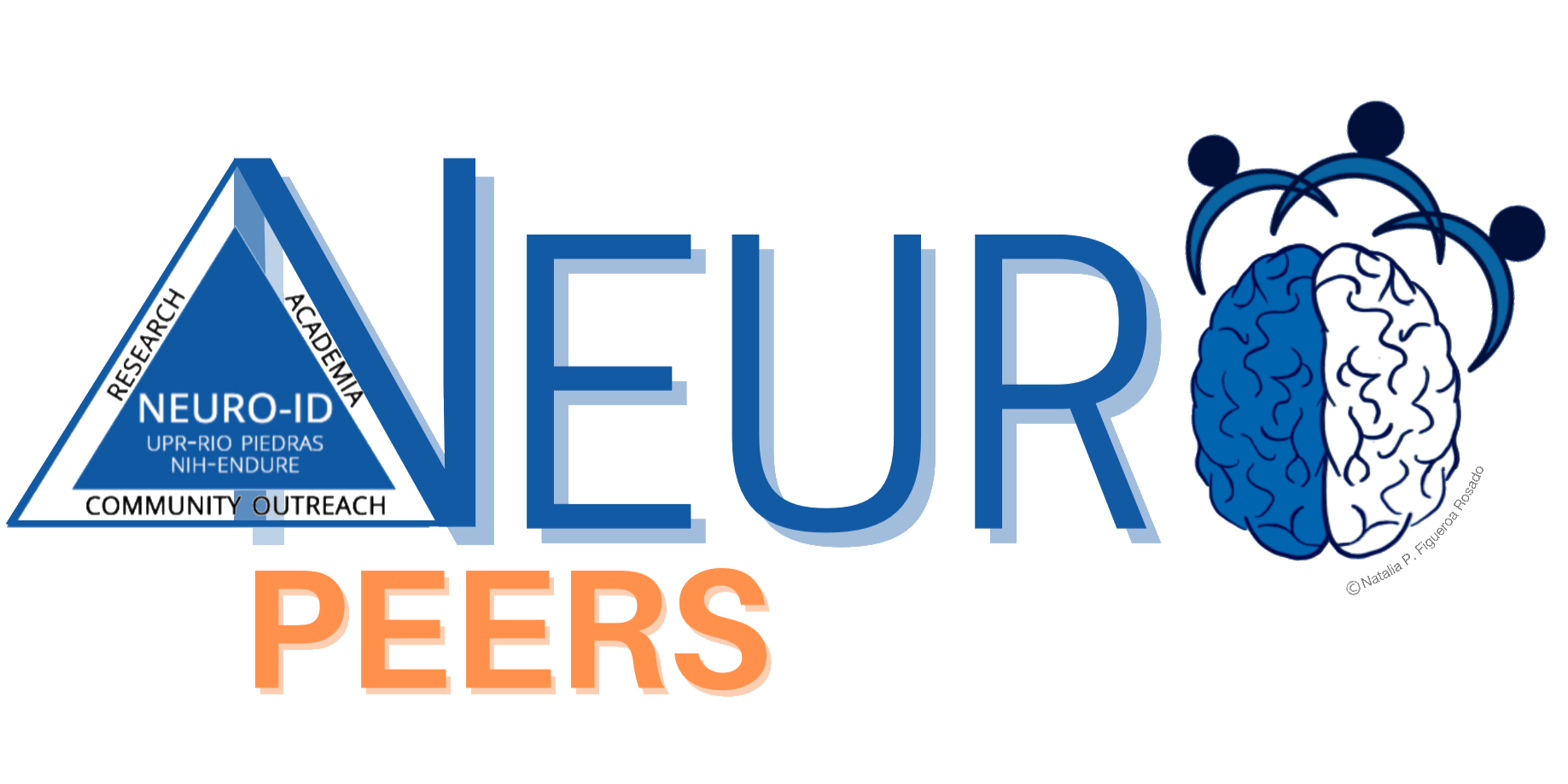 Neuro-Peers will be invited to participate in certain Neuro-ID activities, such as: seminars, professional workshops, and other activities that can help them expand their understanding of neurosciences and improve their personal and academic development. In addition, students that would like to begin training in a research laboratory will be guided toward a laboratory where research in their field of interest is performed and where a good mentor-mentee relationship can be established.
Benefits:
Exposing students to Neuroscience activities that might be important or pivotal in their future careers, whether medical research training or other health-related professions. Neuro-Peers can later apply to become an official NeuroID program participant.
Requirements:
GPA 3.2
Stated interest in Neurosciences
Commitment to participate in the program's activities.
Neuro-Peers profile:
Students in their first and second year.
Students whose goal is to become M.D.s but that are interested in the Neurosciences.
Students that do not apply to NeuroID because they do not feel "prepared" or "fully committed" to a research career.
4. Students from one of these universities:University of Puerto Rico, Rio PiedrasInter American University of Puerto Rico, Bayamón
Inter American University of Puerto Rico, Bayamón
Sacred Heart University of Puerto Rico
Polytechnic University of Puerto Rico
University Ana G. Méndez, Cupey
University Ana G. Méndez, Carolina
The application for 2023 is CLOSED!
---
For more information on how to apply for Neuro-Peers,
contact us via email at neuro.id@upr.edu or marimar.velazquez1@upr.edu