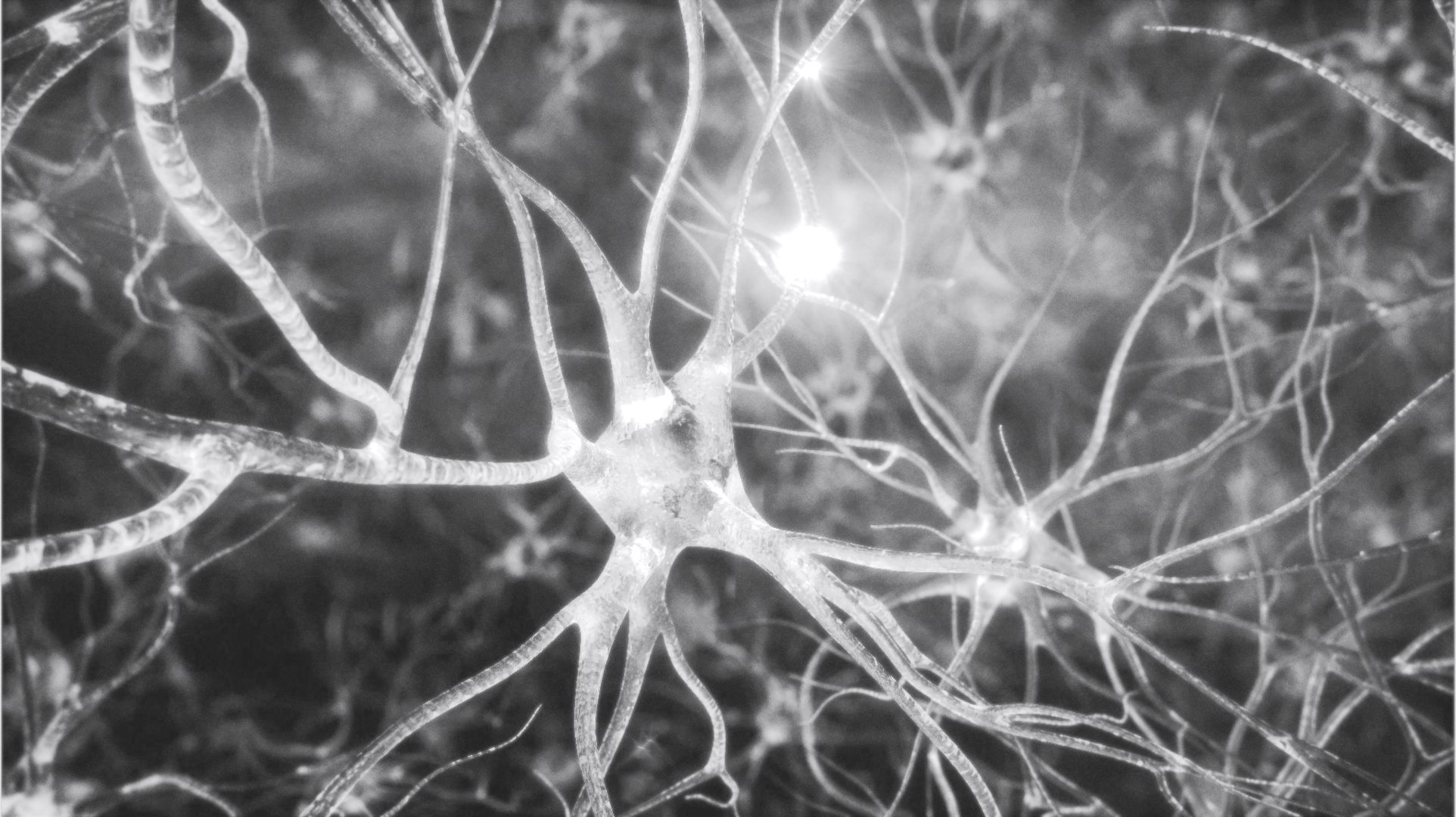 BP-ENDURE Virtual Seminar Series
" The present historical moments that the world is facing during this COVID19 pandemic is unprecedented. The impact that the epidemic has had on all aspects of our lives is significant. Nevertheless, our commitment to our students and dedication to the research training of the future neuroscientists across the USA makes us think outside the box and create new venues of collaboration among the BP-ENDURE network. "
— Carmen S. Maldonado Vlaar
BP-ENDURE Virtual Seminars are a series of seminars that will be offered weekly through out the academic year and the summer. These seminars will be attended by neuroscientists from our institutional network who will share a variety of topics related to their research. In addition, to talking about amazing topics in neuroscience, the seminar is also a great opportunity for institutions to present their research and academic programs to the audience. Our series of seminars will be an excellent place to network and generate conversations between our BP-ENDURE community and partner institutions.
These events are LIVE every Wednesday at 5:00 p.m. (AST)
via Zoom or Google Meet.
Contact us Today!
To be directly invited and notified about the BP-ENDURE Virtual Seminar Series,
send us an email with your information to be included in our mailing list at marimar.velazquez1@upr.edu .