Welcome to NeuroID
NeuroID is a program designed to increase diversity in Neuroscience by providing opportunities to undergraduate students interested in this area and enhance their scientific knowledge, research capability, and social responsibility.
Research
We provide a comprehensive research experience during the last two years of the bachelor's degree at one of the mentors' laboratories.
Academia
Professors in Neuroscience will have the opportunity to participate in seminars, workshops, and selected courses to enhance their knowledge in Neurobiology, and understanding of a research career.
Community Outreach
In addition to the academic and research program, students will be exposed to a series of extracurricular activities in which they will use their acquired scientific knowledge for the benefit of their community.
Watch virtual panel by NNSA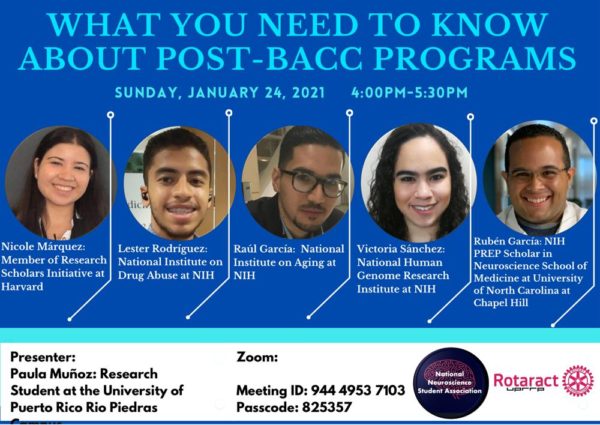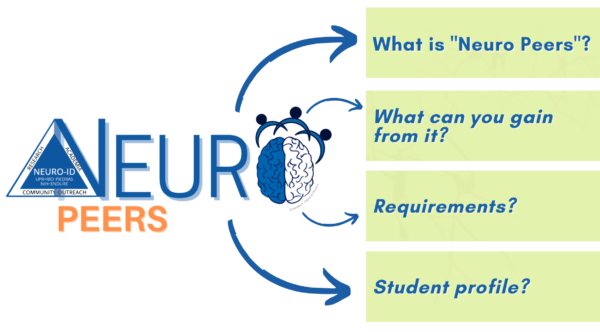 This is a new category of students that will be incorporated as part of the NeuroID Program's Renewal.
Click here for more information about Neuro-Peers.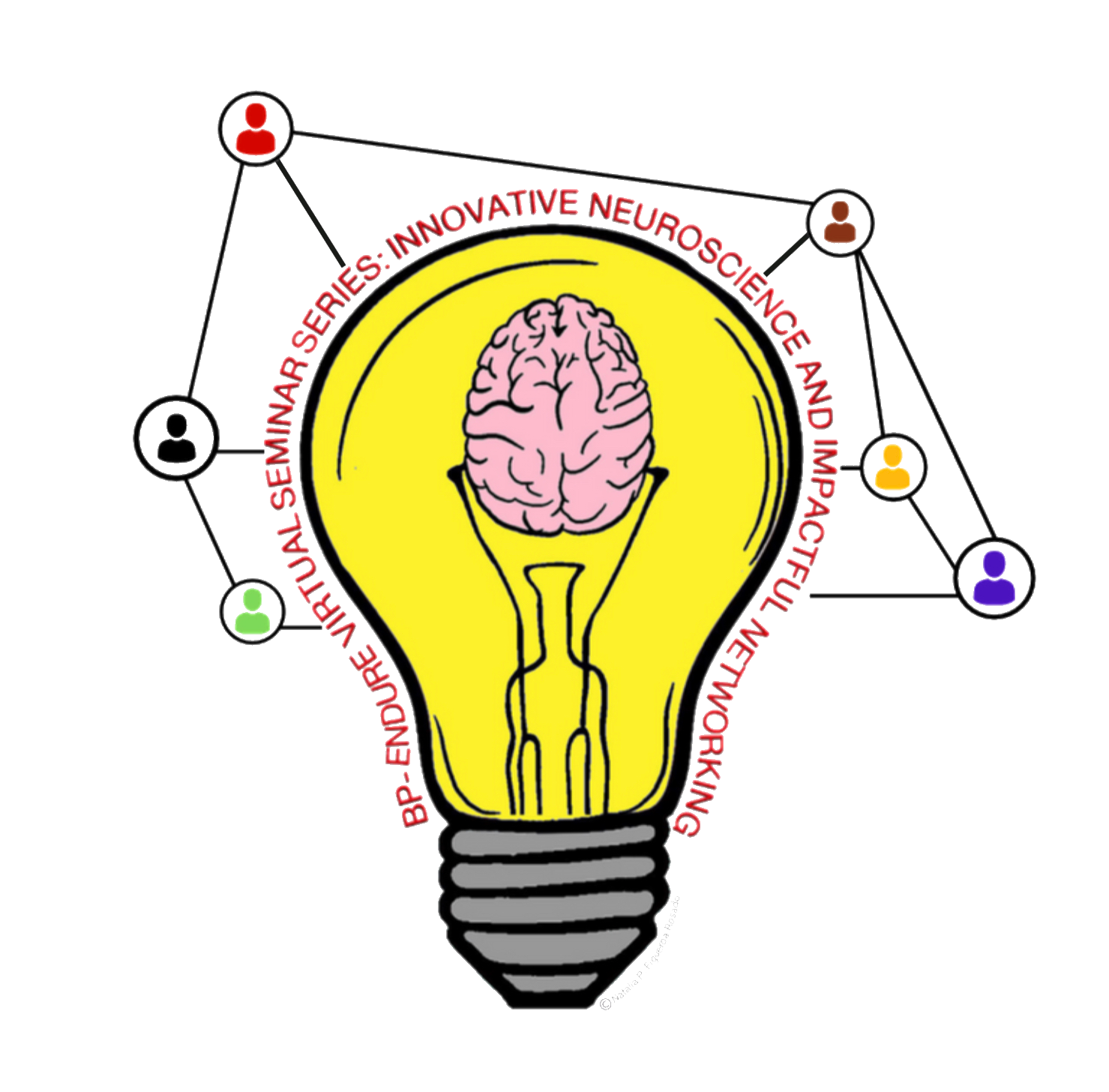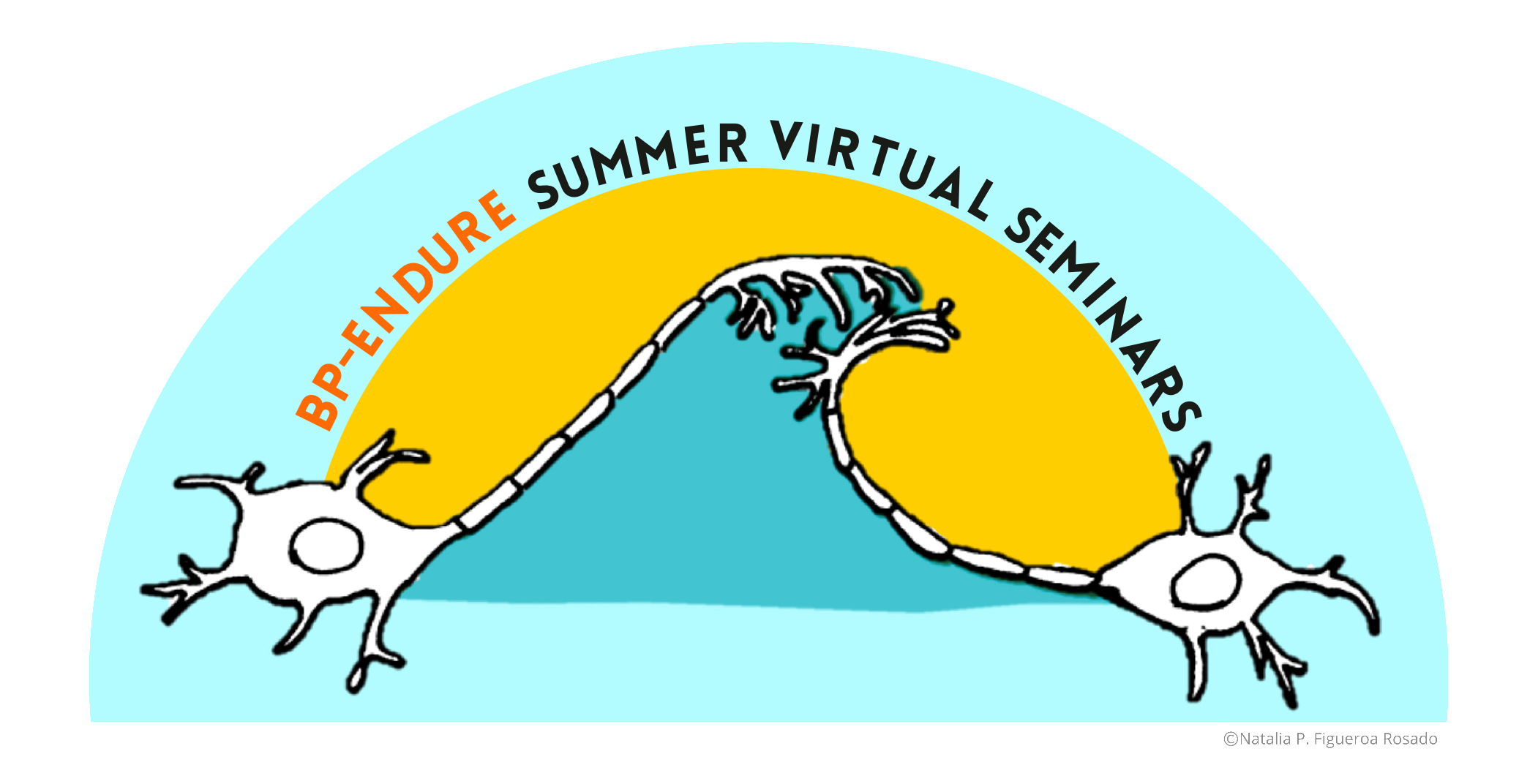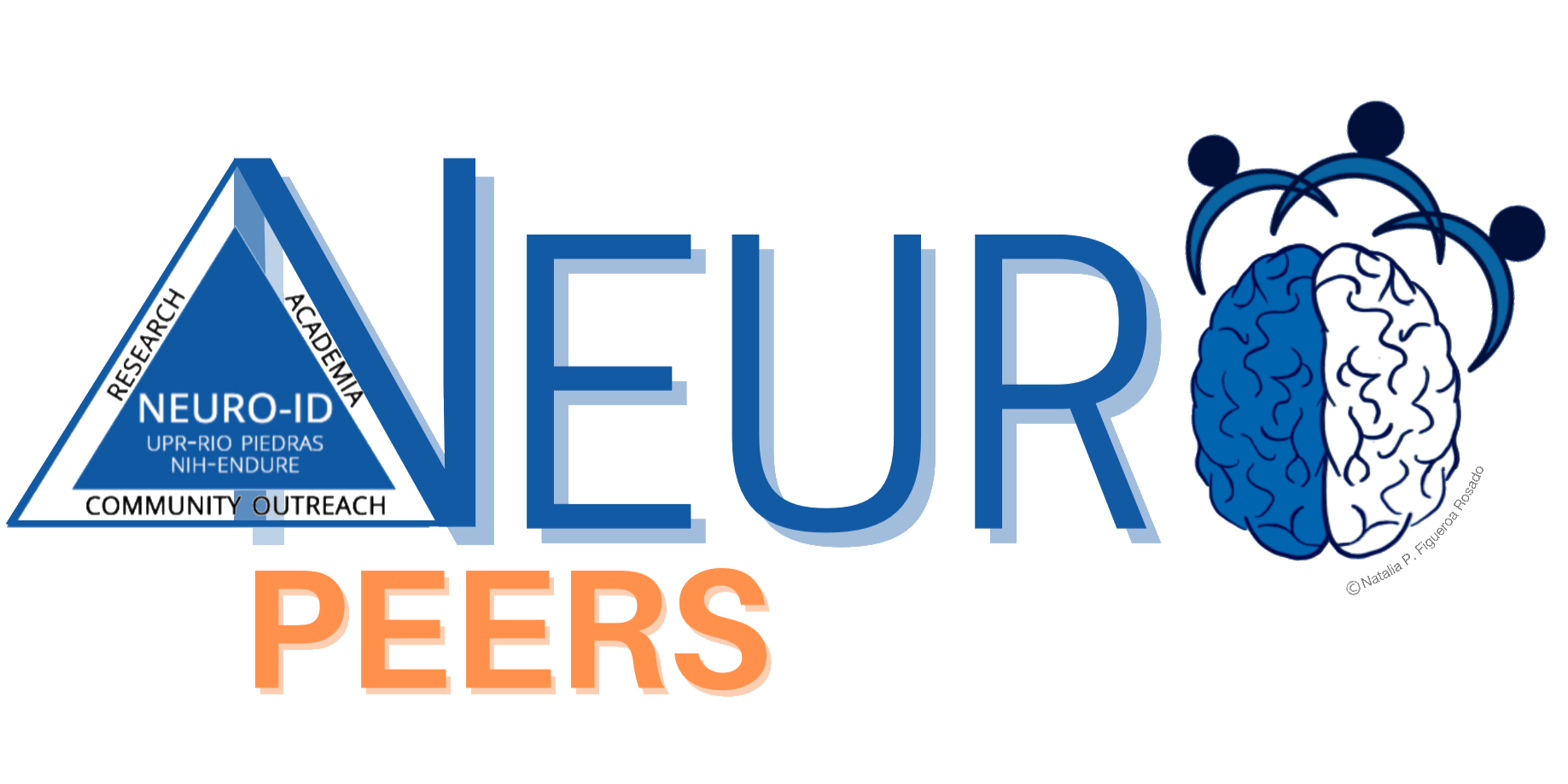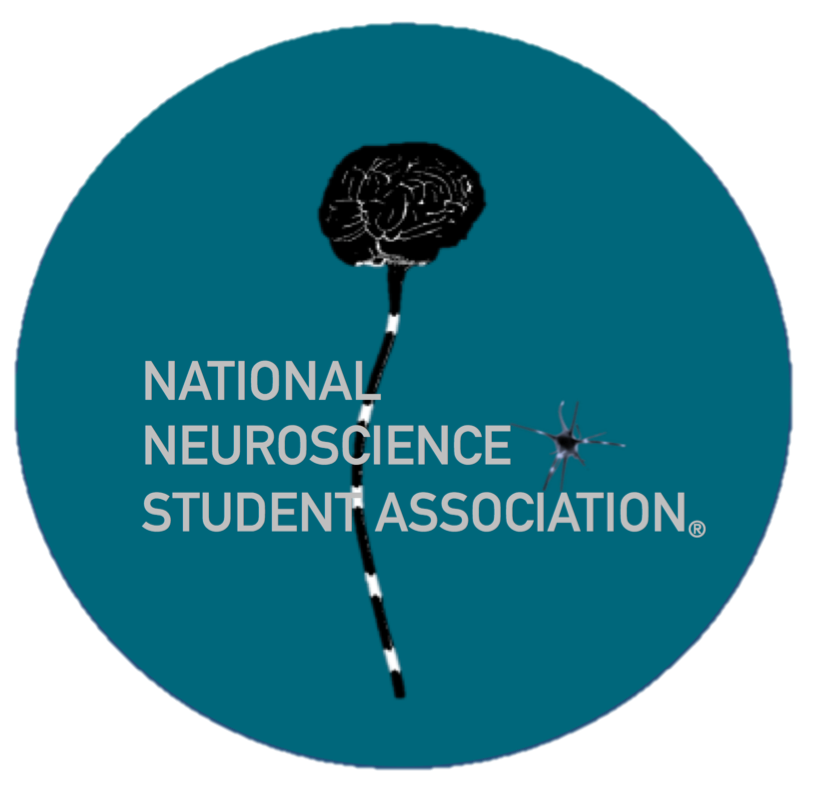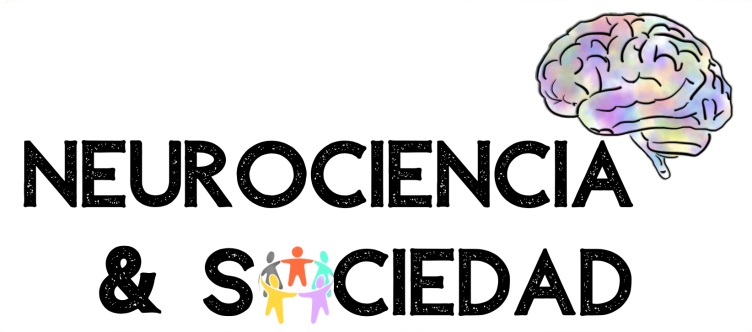 LATEST NEWS
This year, the Annual Biomedical Research Conference for Minority Students 2020 (ABRCMS), was held virtually between 9 and 13 November 2020, as a security measure by the COVID-19.
The Neuro-ID Program is grateful to share with you this wonderful news. Last Wednesday, Paola M. Morales-Carvajal,
with the contribution of five students, publish her first publication.

Read more.