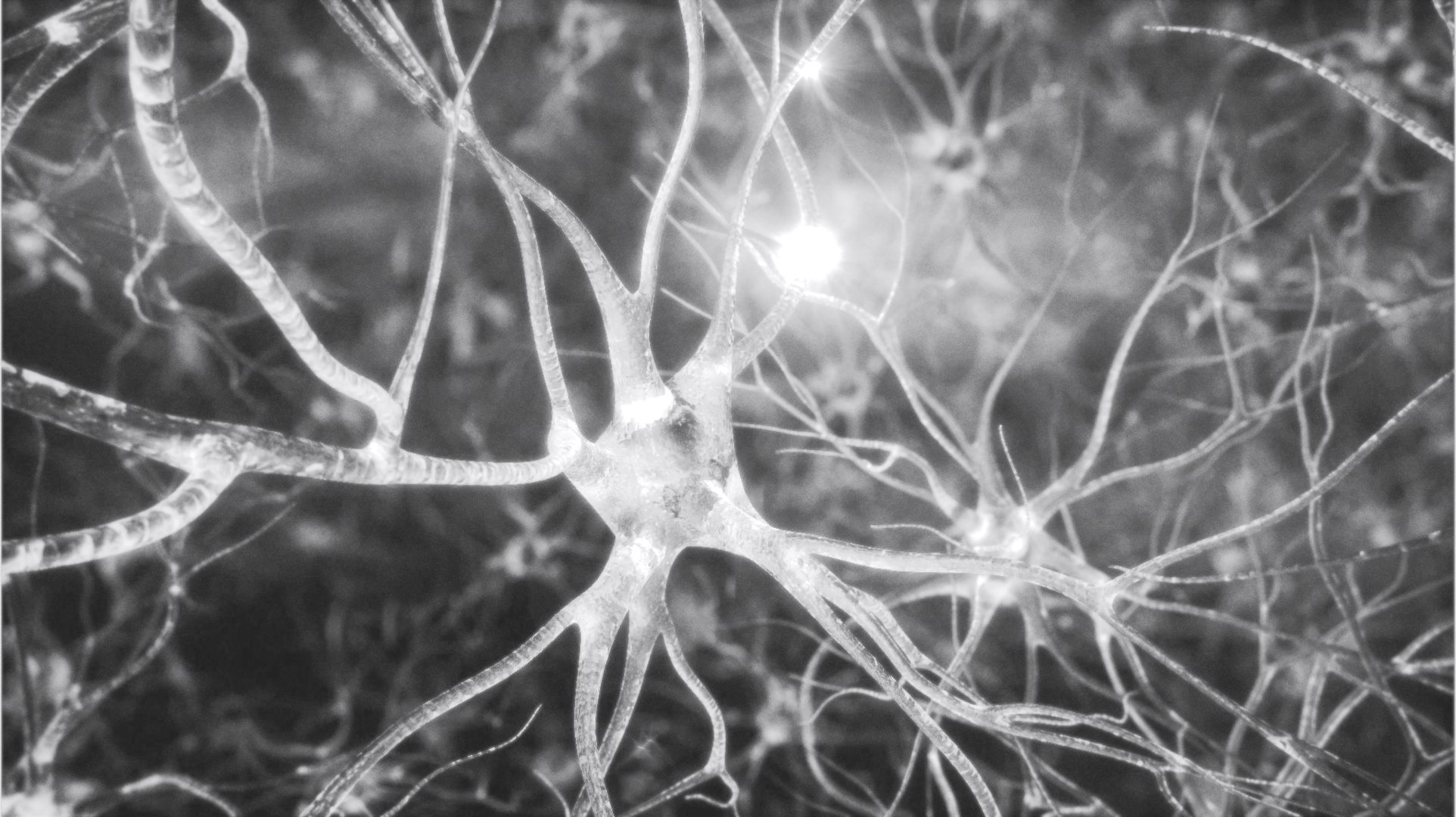 Neuroscience. Research. Diversity.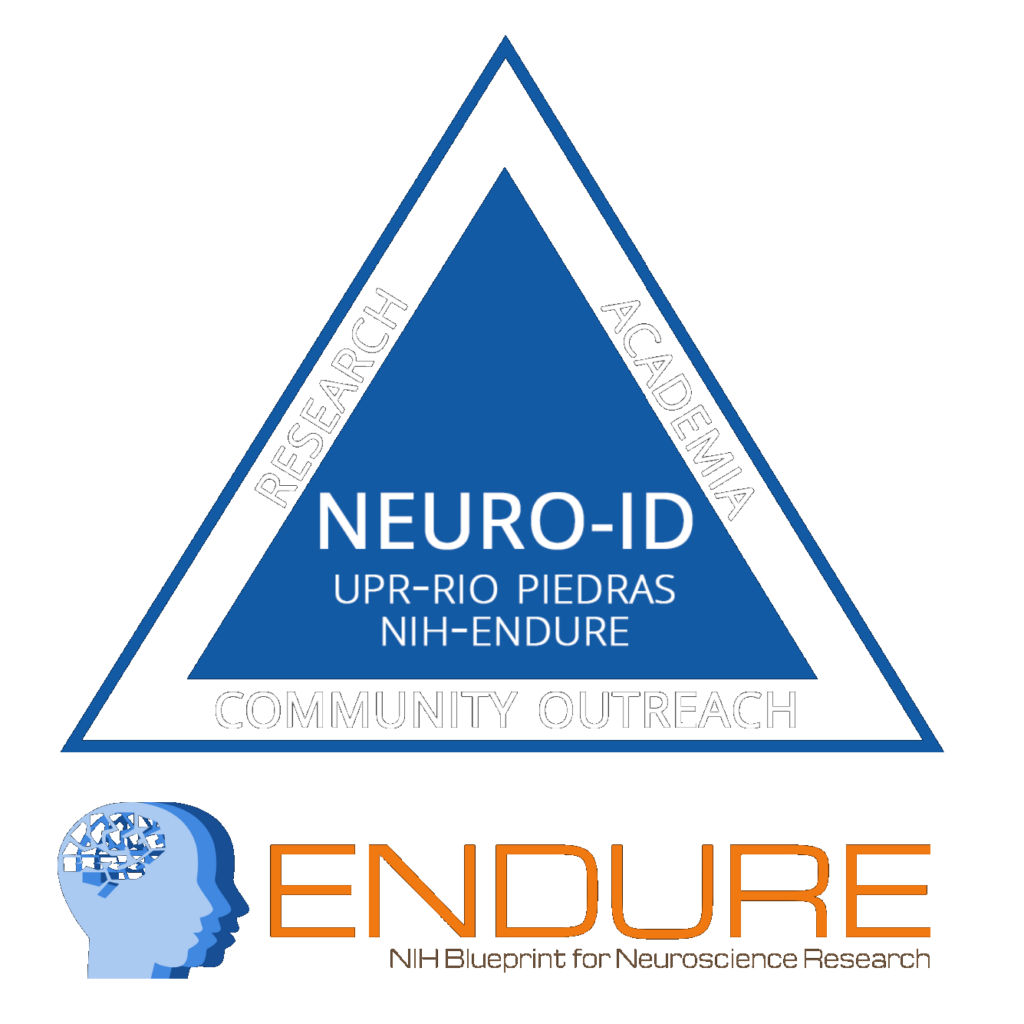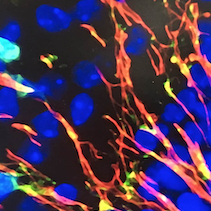 About Us.
NeuroID is a program designed to increase diversity in Neuroscience by providing opportunities to undergraduate students interested in this area and enhance their scientific knowledge, research capability, and social responsibility.
NeuroID Student
Take a research experience in Neuroscience
---
Undergraduate students at the end of their sophomore or junior year (preferred)
Academic performance and aptitude toward a research career in Neuroscience
2 year participation
Mentors
PhD mentors here to guide you.

---
A diversity of research project in neuroscience.
Laboratories at the University of Puerto Rico Rio Piedras Campus or Medical Sciences Campus
Helps develop a research plan for the NeuroID student
NeuroPeers
An opportunity to know if a Research in Neuroscience is your pad.
---
Students in their first and second year.
Goal to become M.D.s but interested in the Neurosciences.
Can later apply to become an official NeuroID program participant.
NEWS
Our former and graduate student, Viviana Valentín, was recognized with…

Gian Carlo Molina-Castro, Ph.D. is a NeuroID former student from…

The NeuroID Program invites you to attend the screening of…
Spotlight on our students
Improve and Diversify your Research Capabilities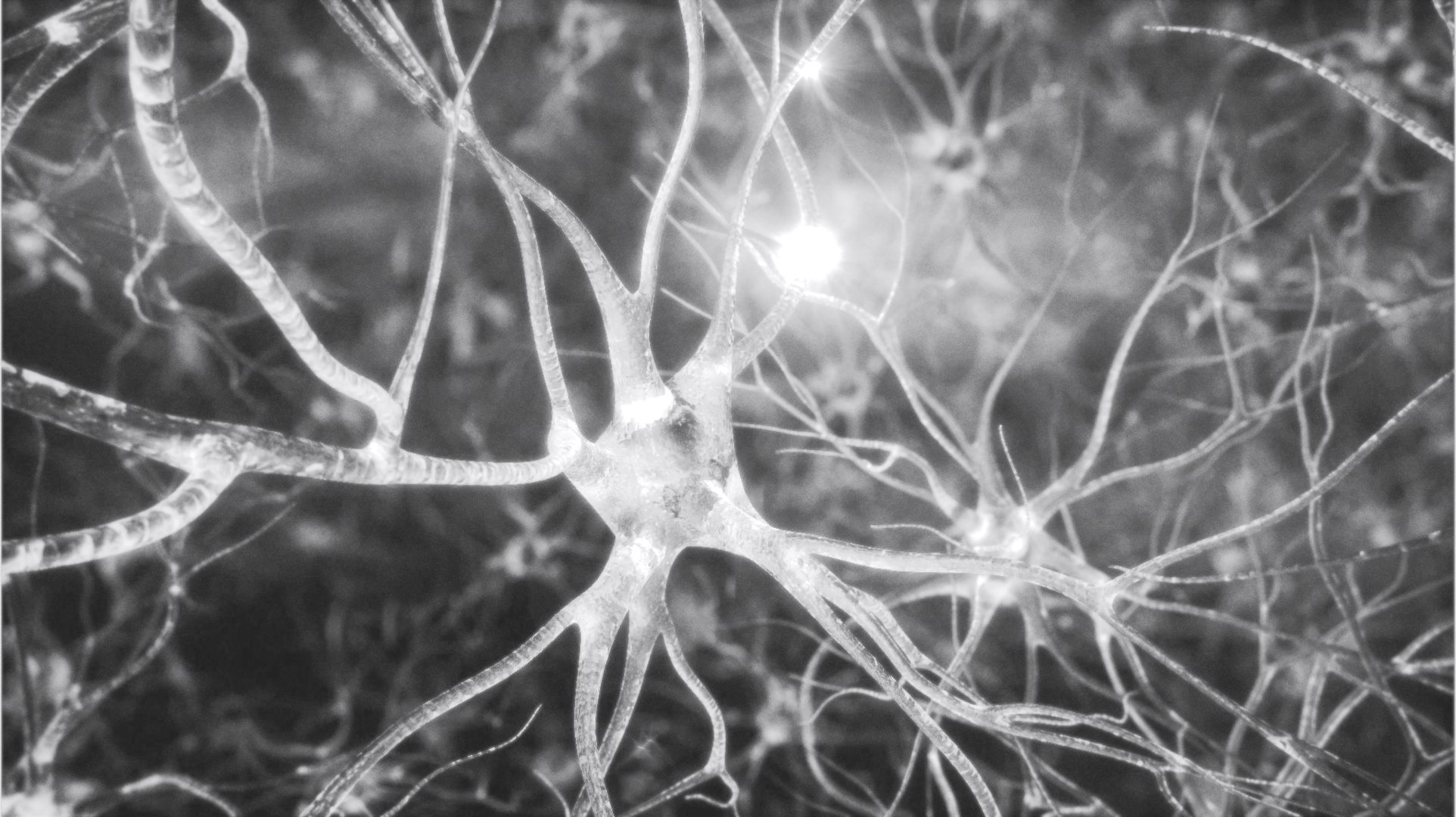 NeuroID Program's Directors