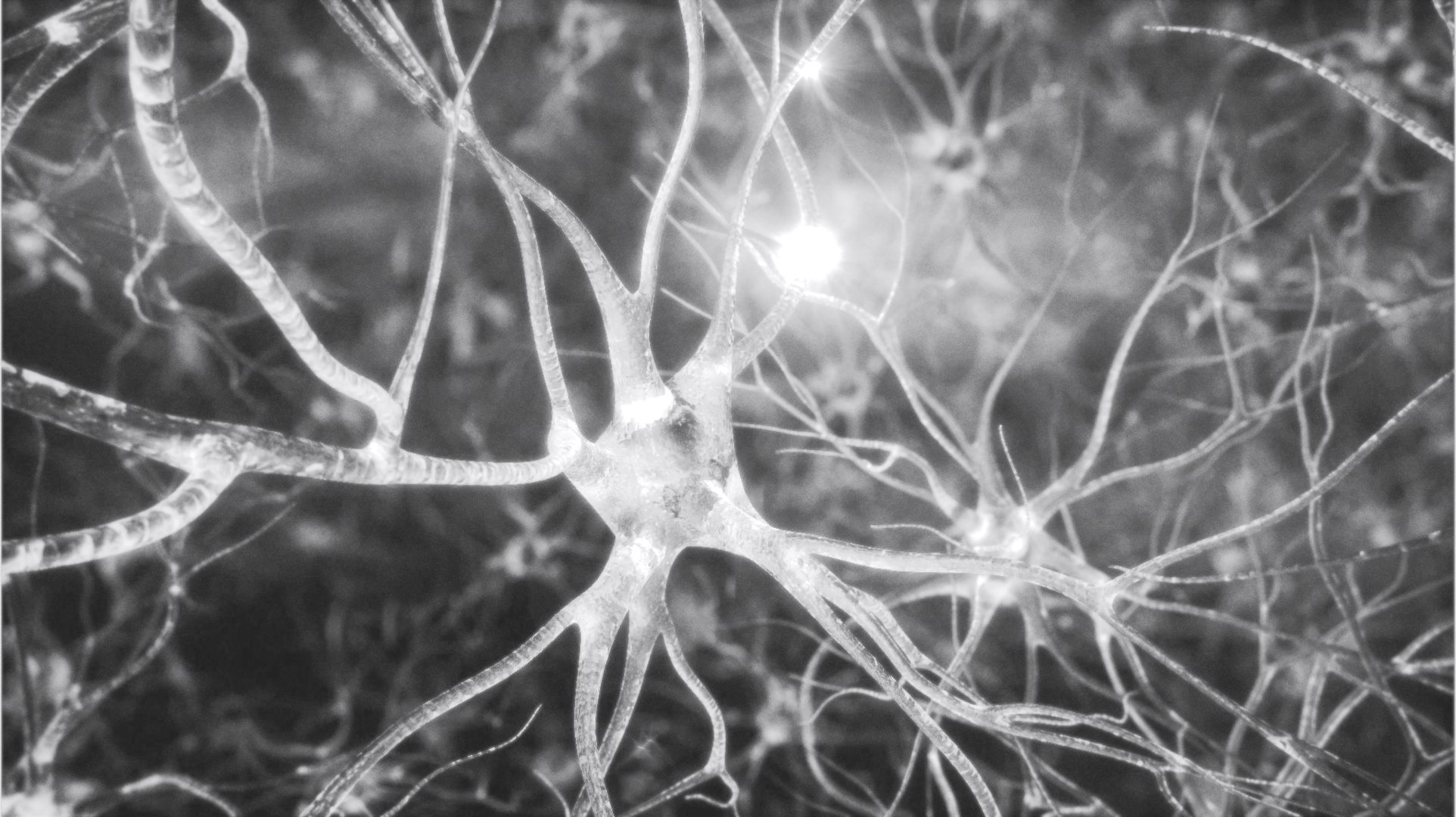 Neuroscience. Research. Diversity.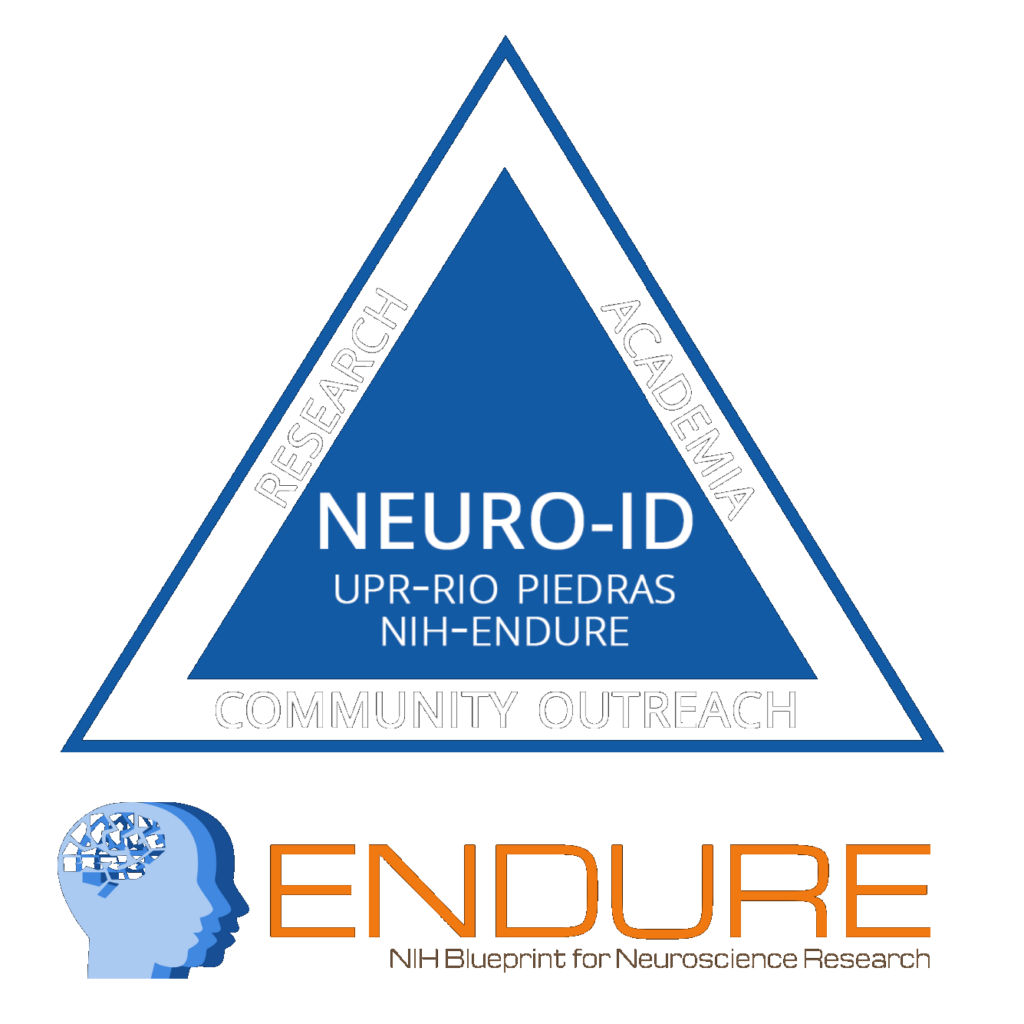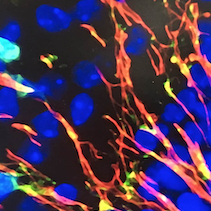 About Us.
NeuroID is a program designed to increase diversity in Neuroscience by providing opportunities to undergraduate students interested in this area and enhance their scientific knowledge, research capability, and social responsibility.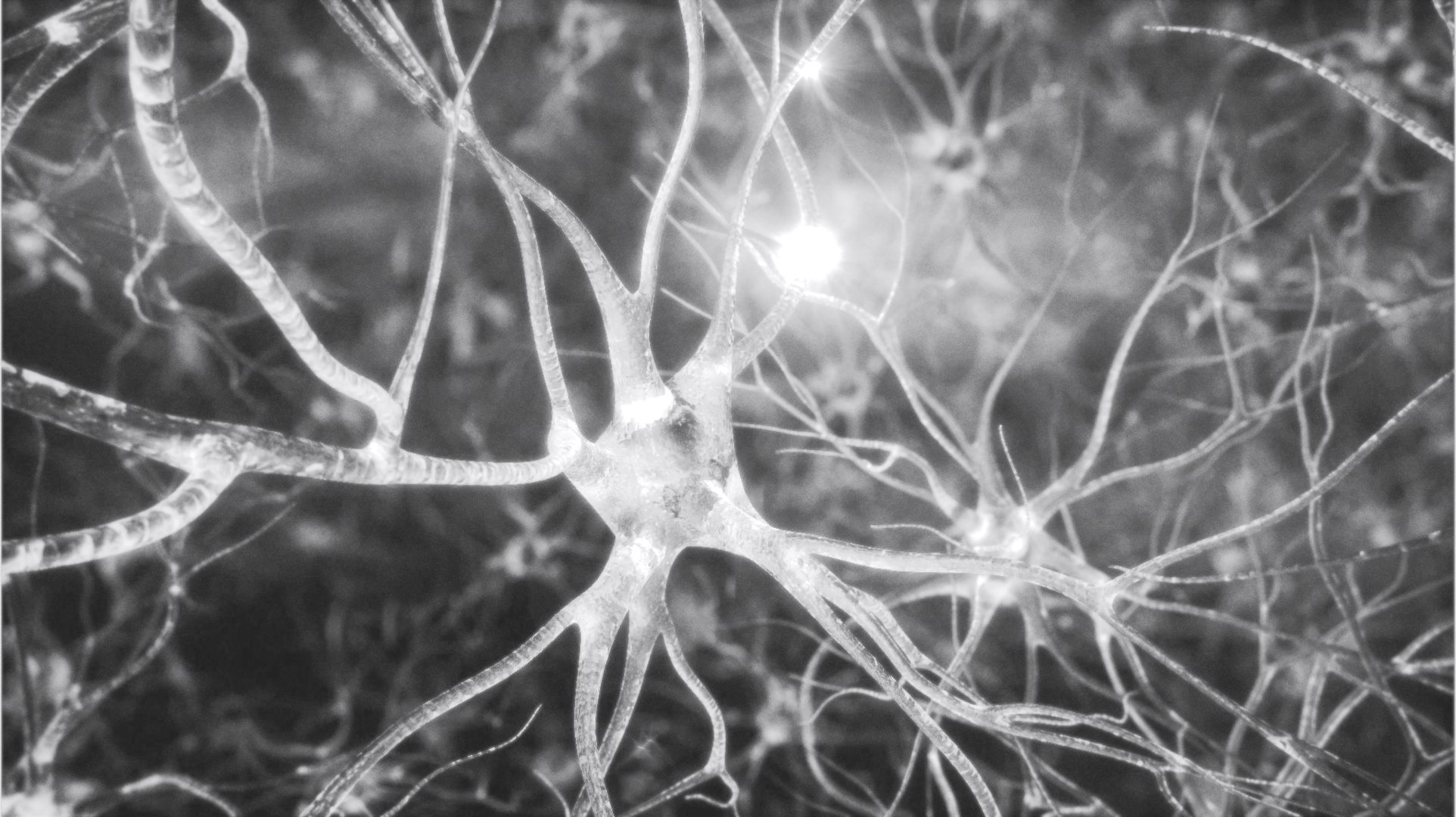 Research
We provide comprehensive research experience during the last two years of the bachelor's degree at one of the mentors' laboratories.

Academia
Students in Neuroscience will have the opportunity to participate in seminars, workshops, and selected courses to enhance their knowledge of Neurobiology, and understanding of a research career.

Community Outreach
In addition to the academic and research program, students will be exposed to a series of extracurricular activities in which they will use their acquired scientific knowledge for the benefit of their community.
News
---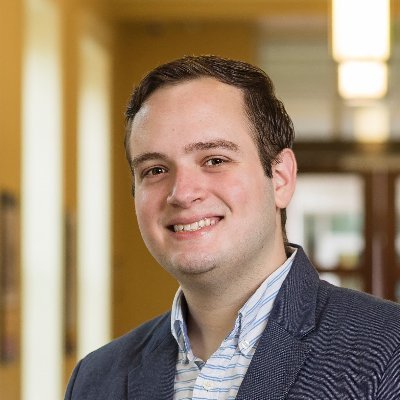 NeuroID Former Student will present a
public thesis seminar
This seminar will be broadcasted on March 23, 2023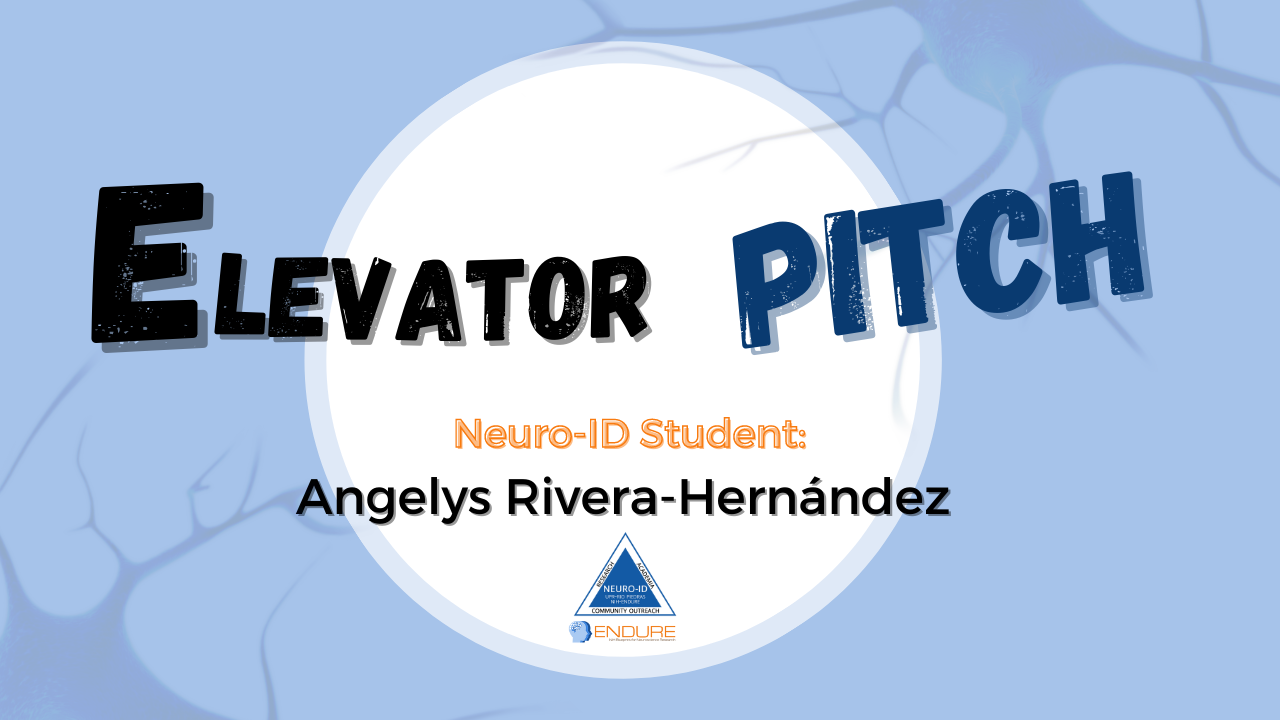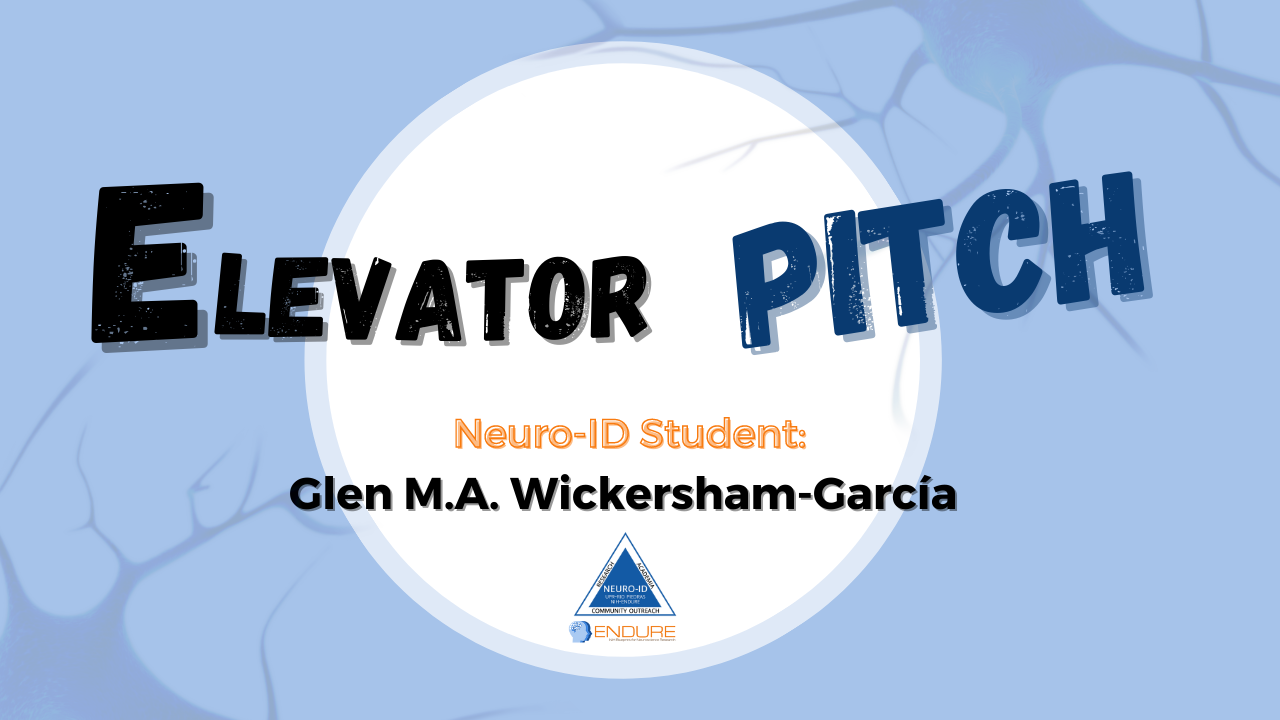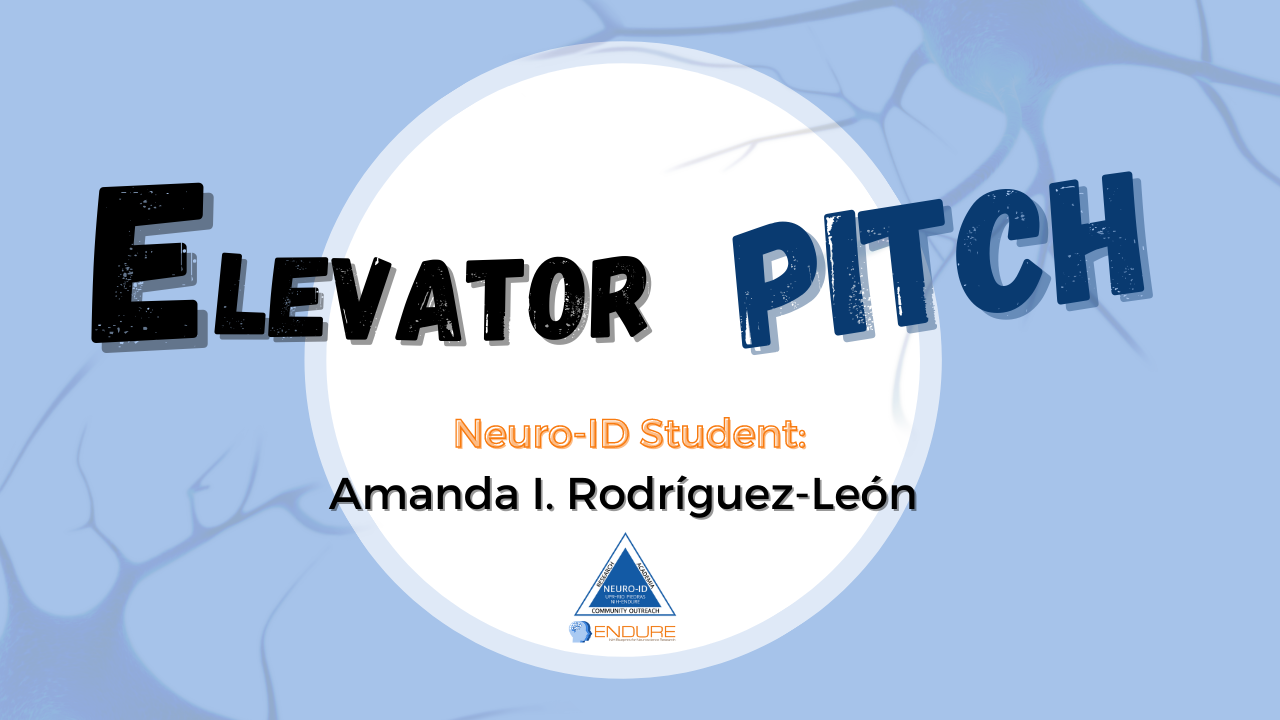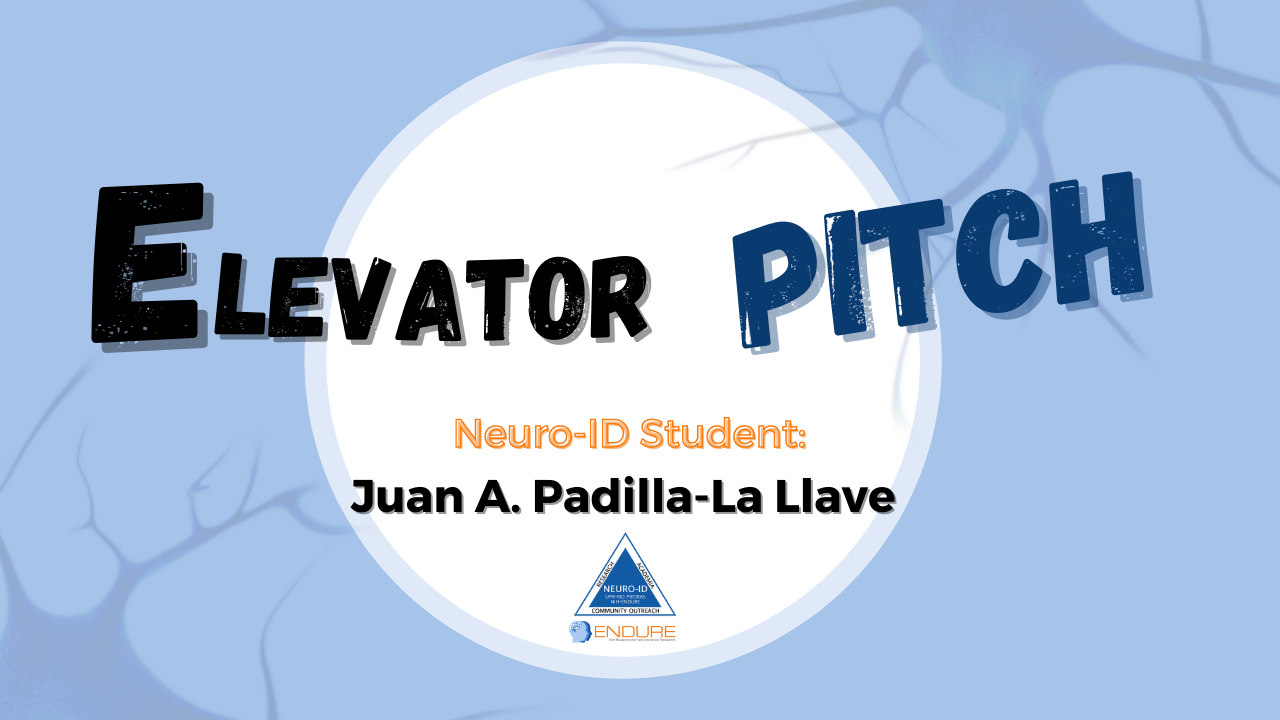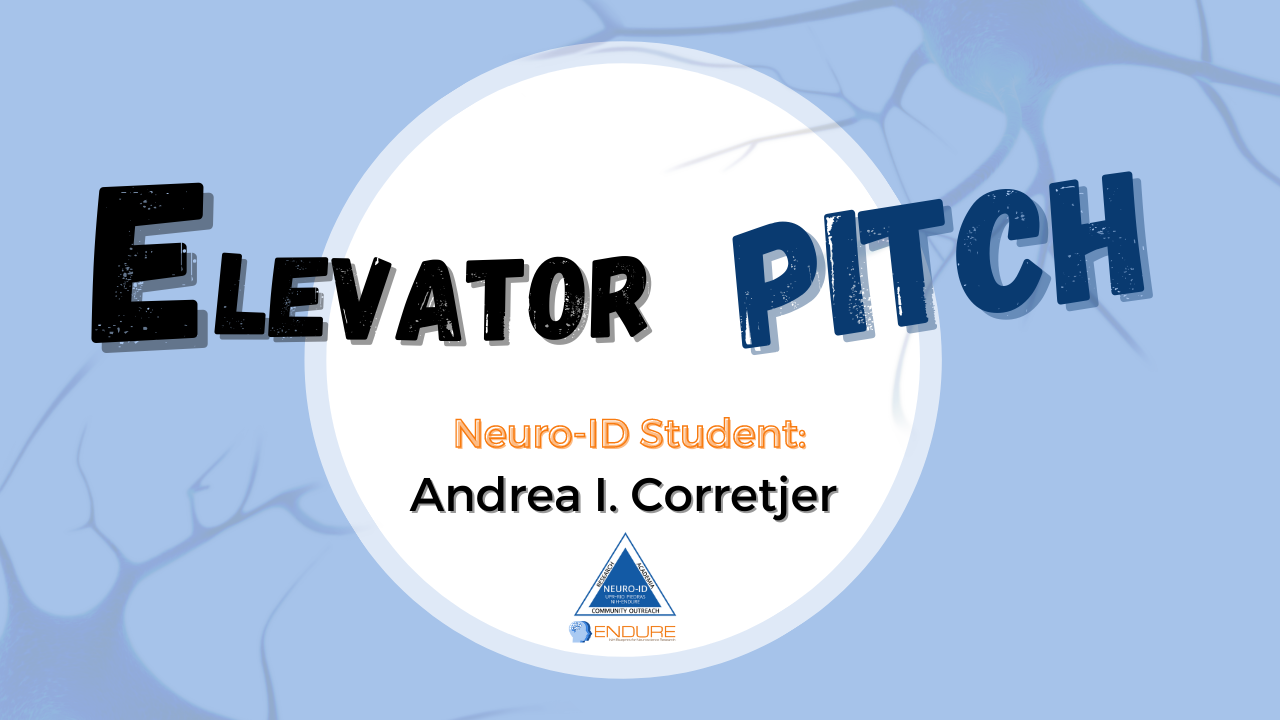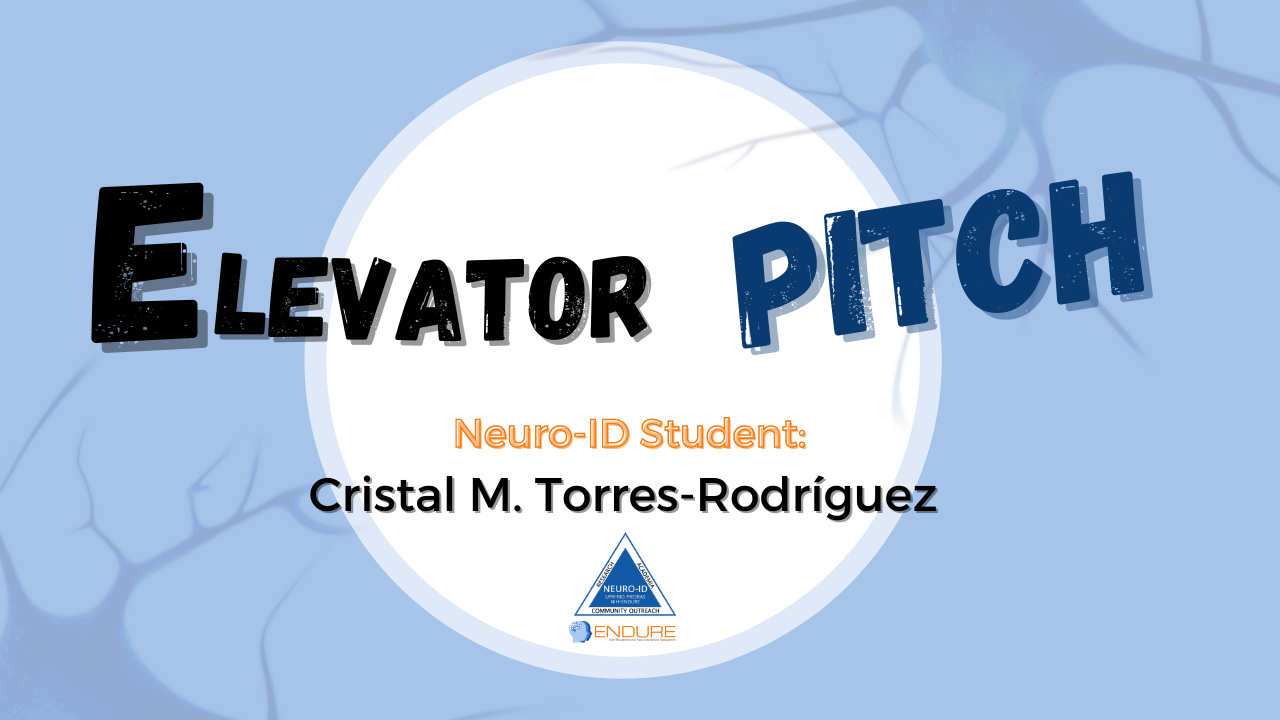 Wilma Richiez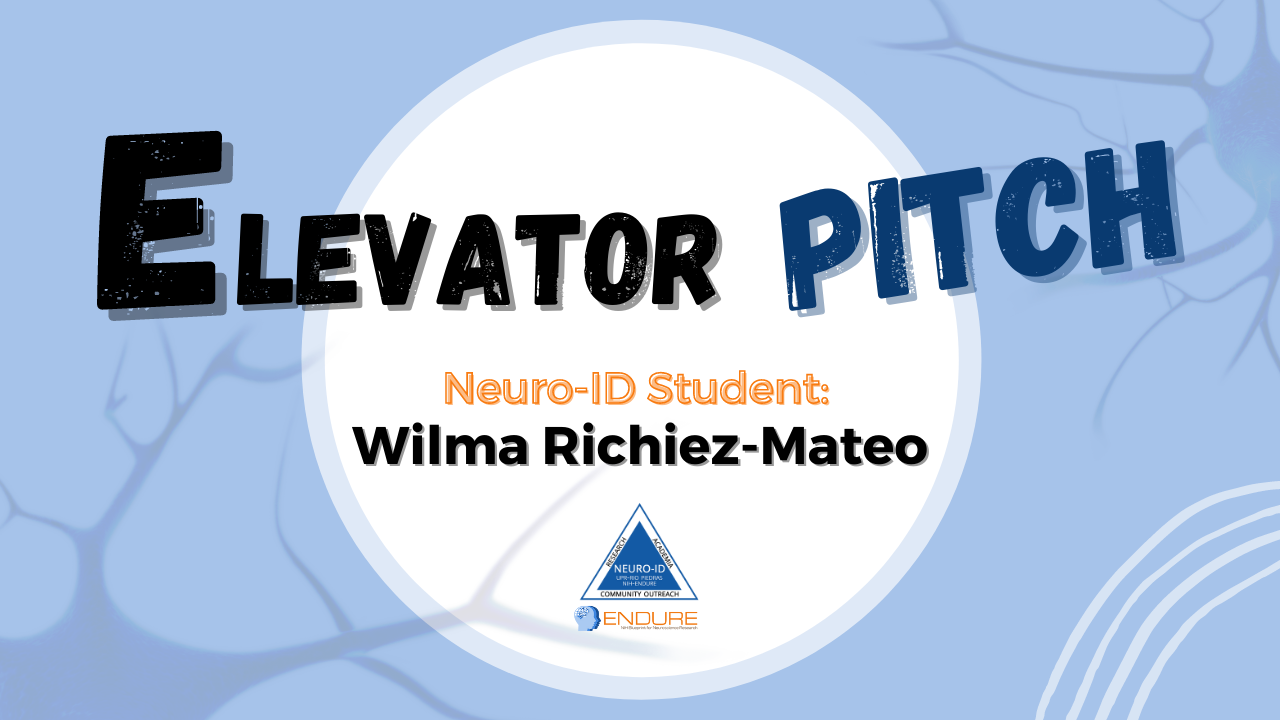 Taliana Salcedo
Alexdiel Figueroa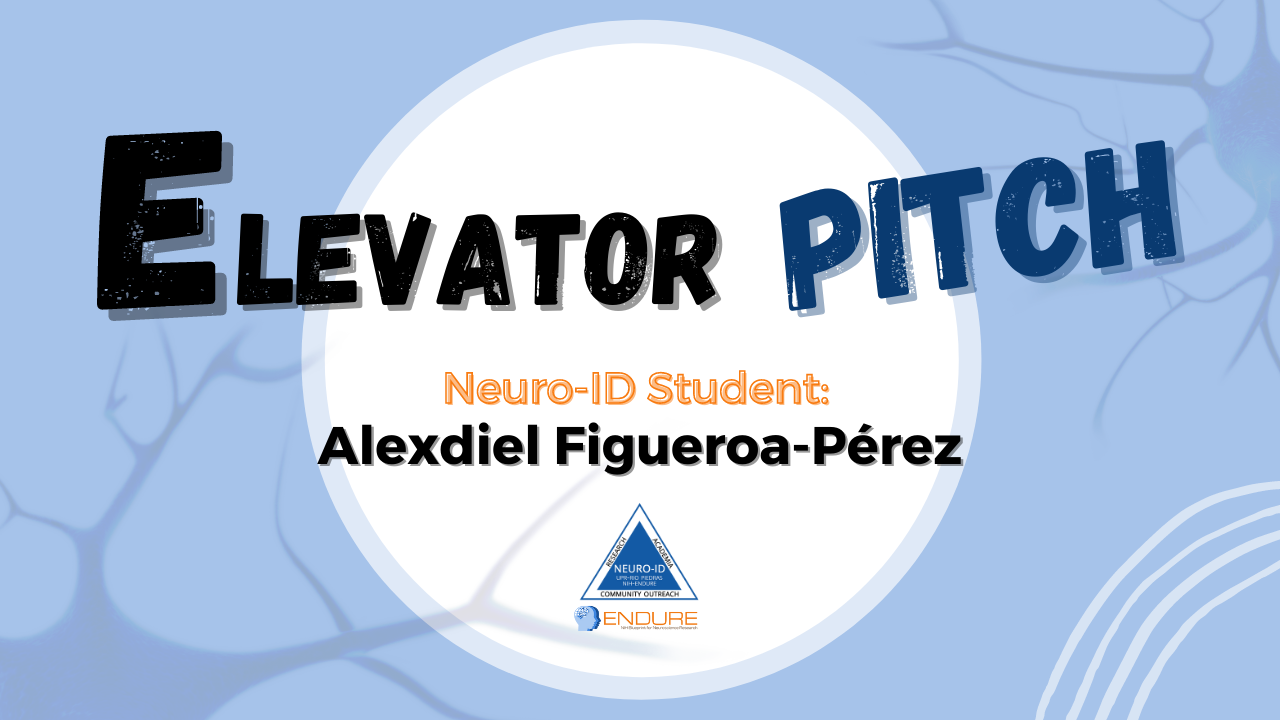 Angelys Rivera
Julieann Colón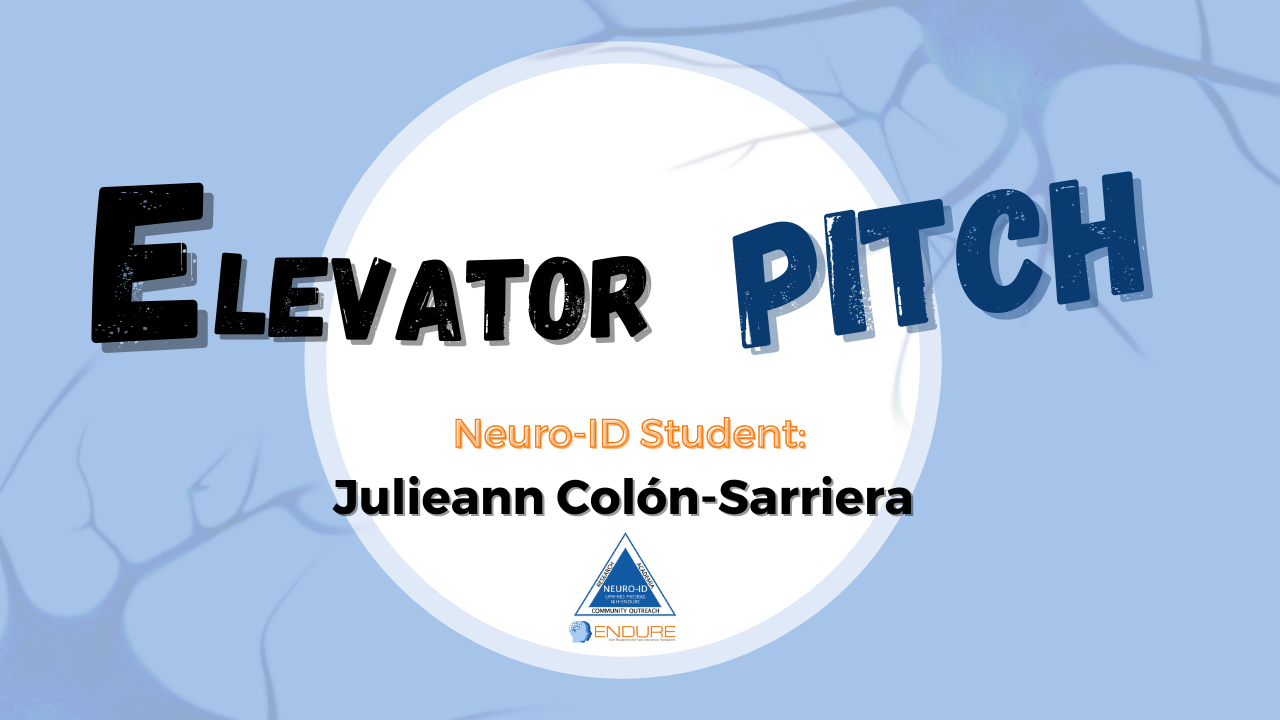 Glen Wickersham
Amanda Rodríguez
Juan A. Padilla
Sabrina Santos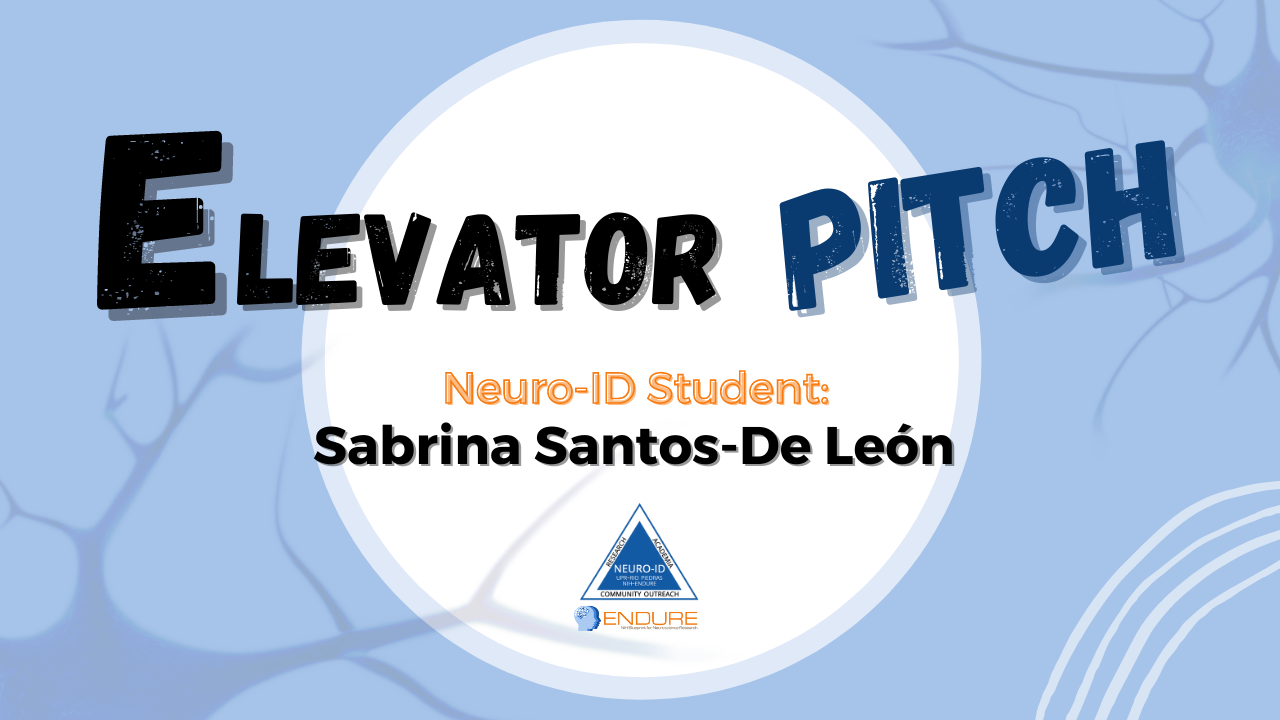 Andrea Corretjer
Gabriela Hernández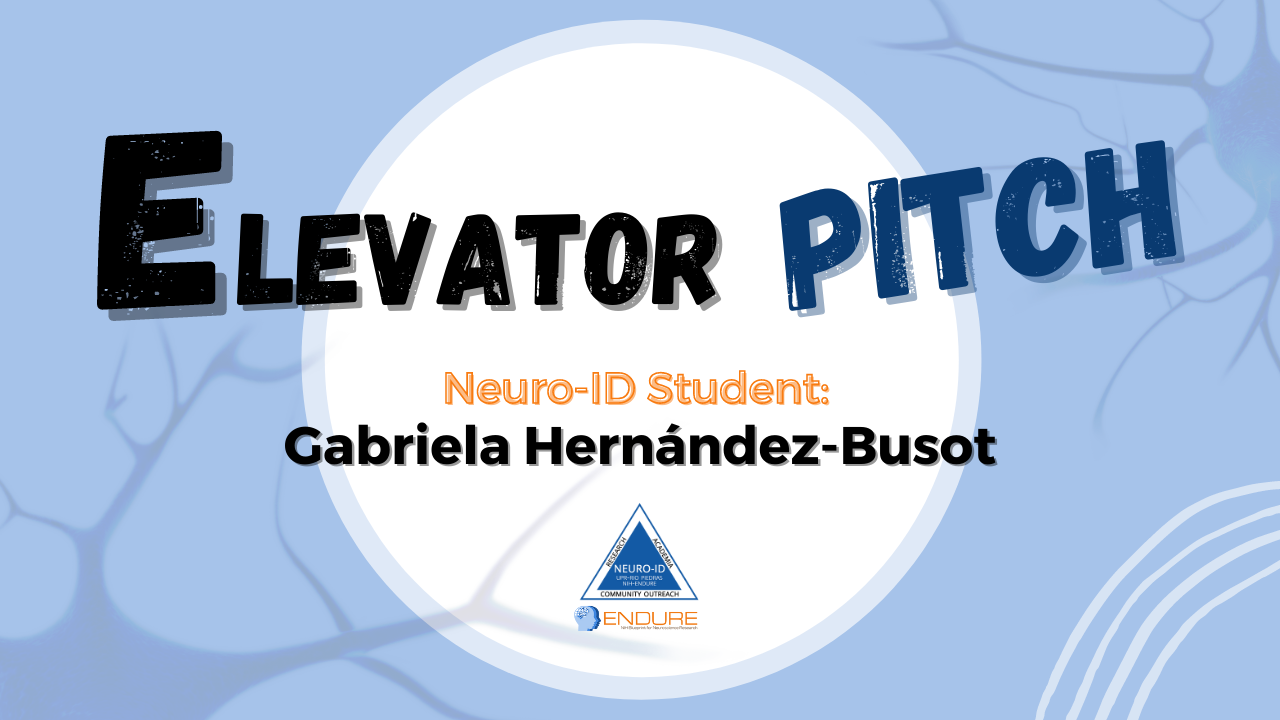 Cristal Torres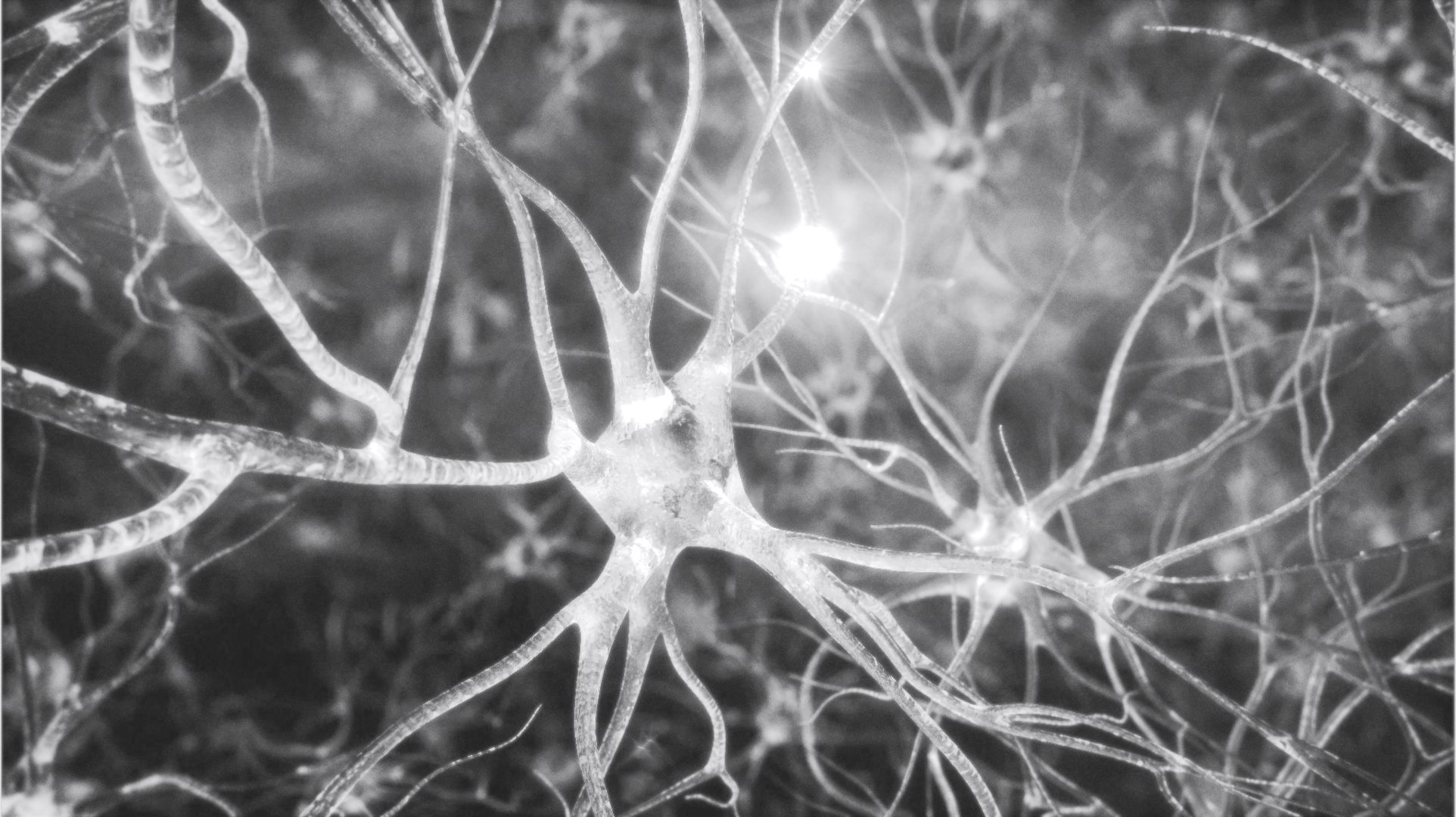 Improve and Diversify your Research Capabilities
BP-ENDURE Virtual
Seminar Series
---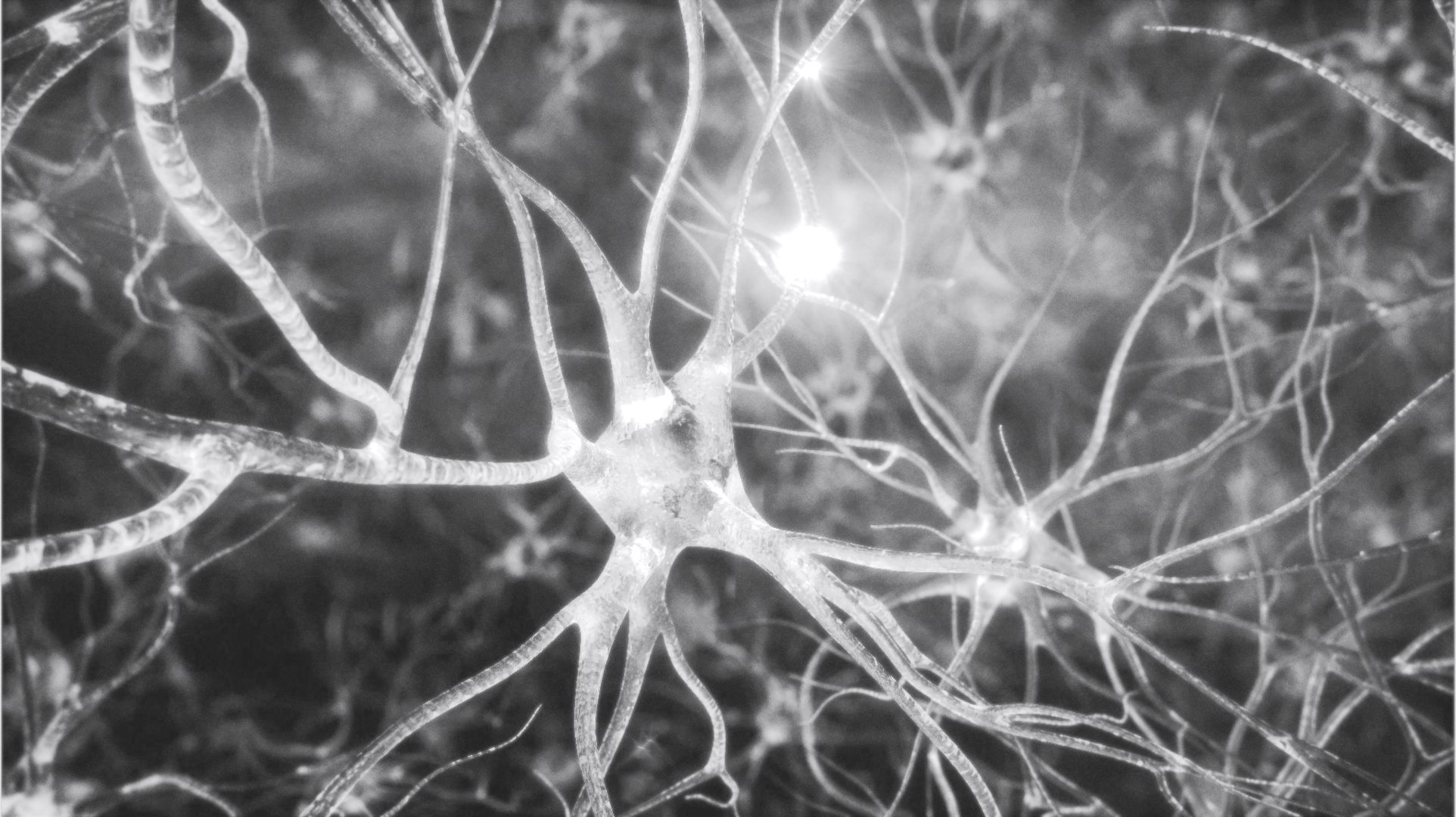 NeuroID Program's
Directors
---