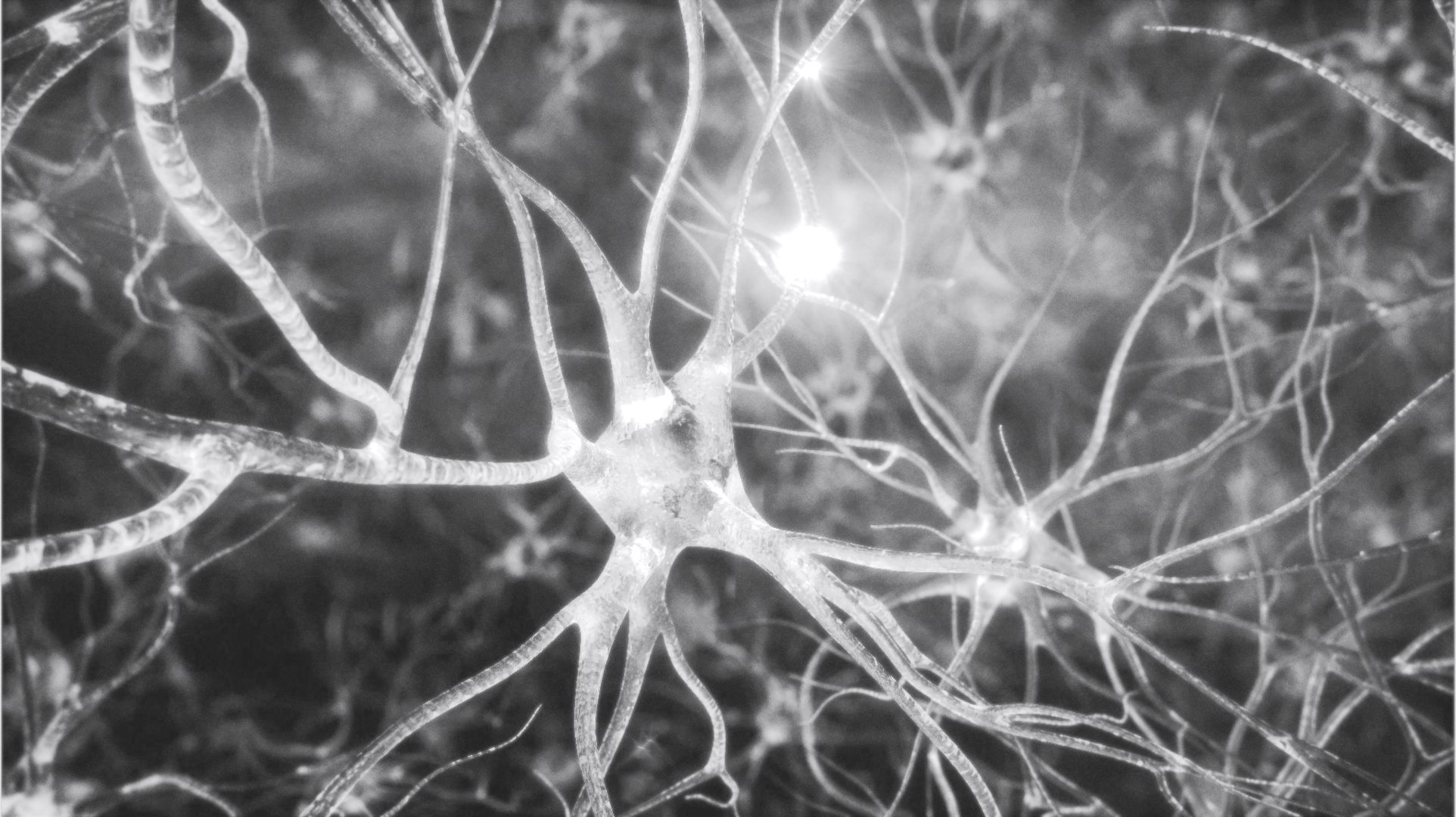 Neuroscience. Research. Diversity.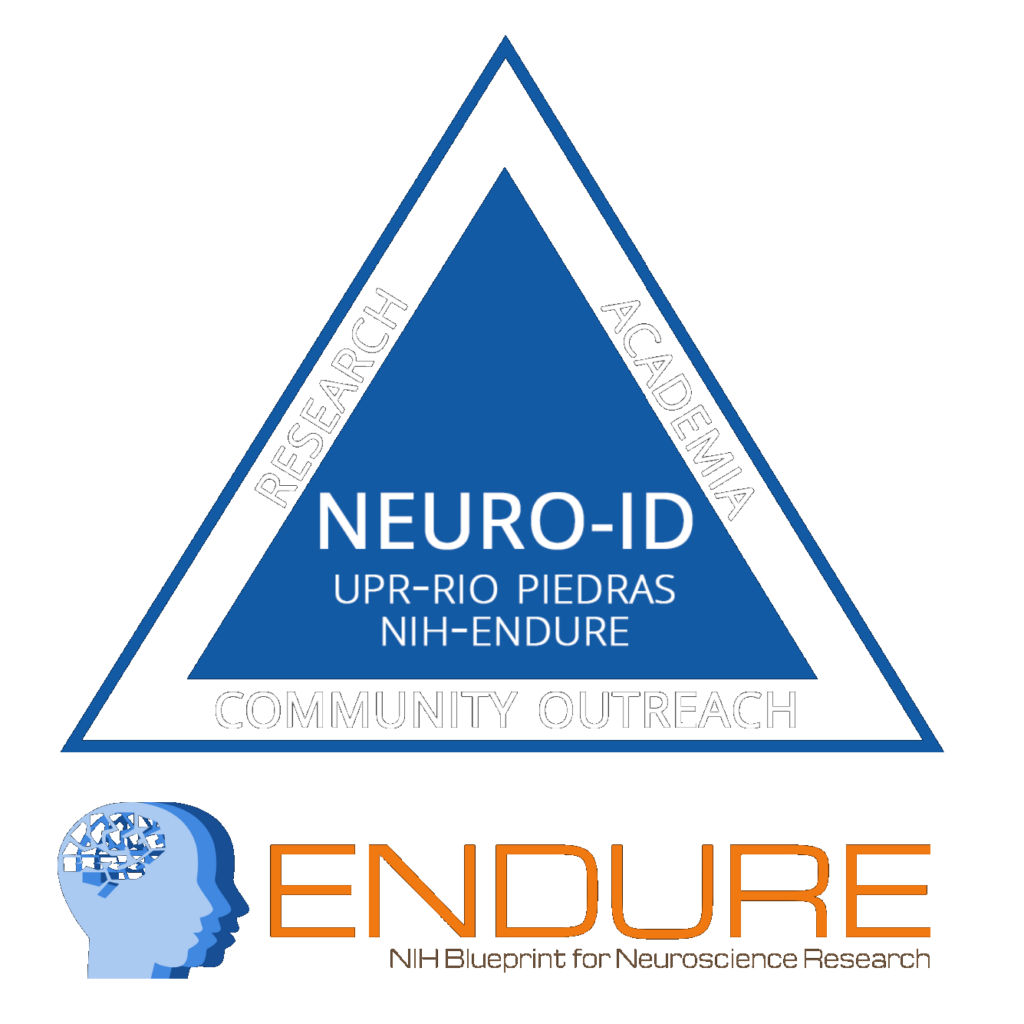 Online Application for Class 2023 is now OPEN!
The program starts in June 2023 | Apply Today!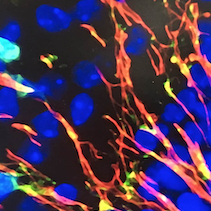 About Us.
NeuroID is a program designed to increase diversity in Neuroscience by providing opportunities to undergraduate students interested in this area and enhance their scientific knowledge, research capability, and social responsibility.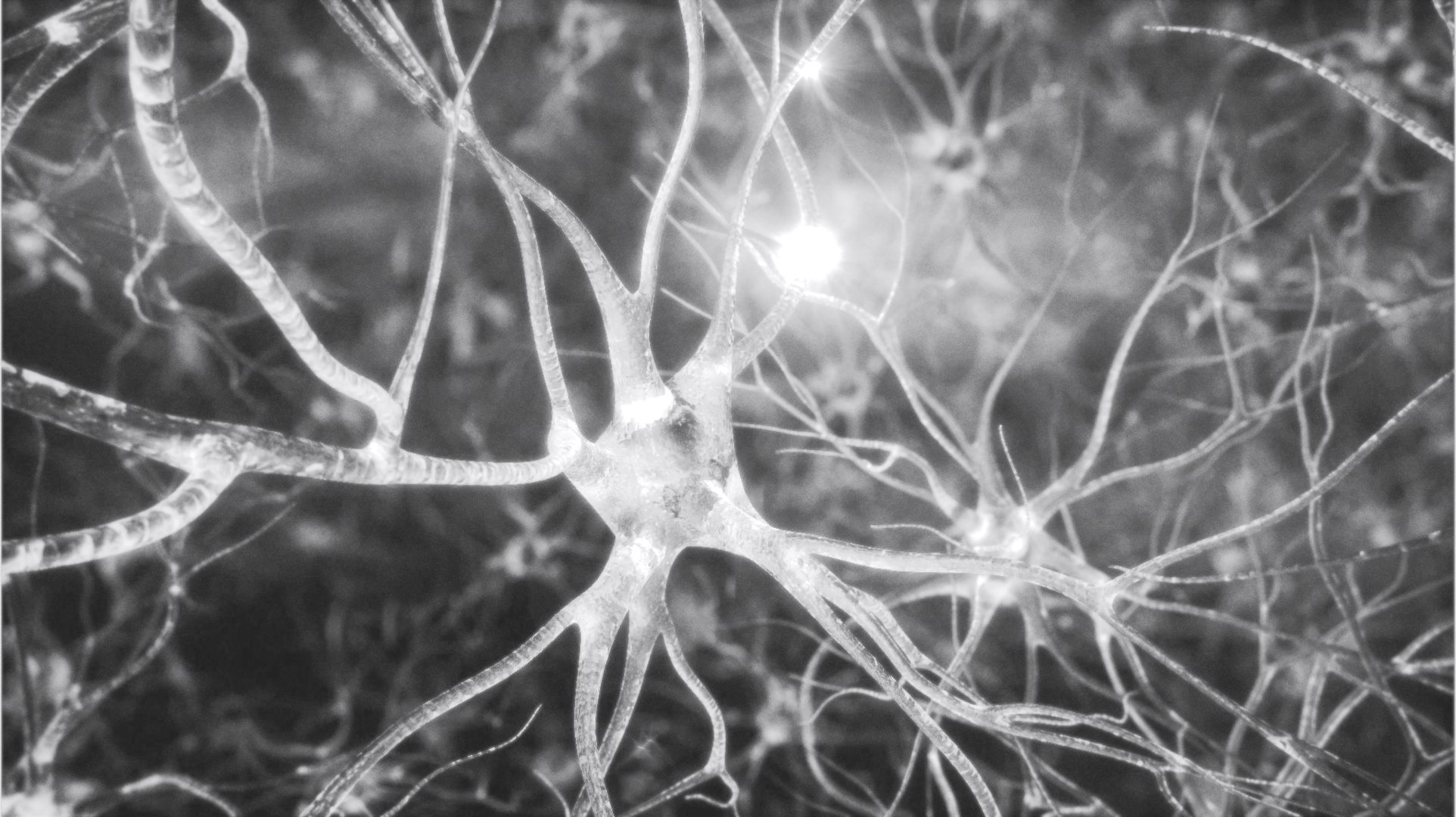 Research
We provide a comprehensive research experience during the last two years of the bachelor's degree at one of the mentors' laboratories.

Academia
Students in Neuroscience will have the opportunity to participate in seminars, workshops, and selected courses to enhance their knowledge in Neurobiology, and understanding of a research career.

Community Outreach
In addition to the academic and research program, students will be exposed to a series of extracurricular activities in which they will use their acquired scientific knowledge for the benefit of their community.
News
---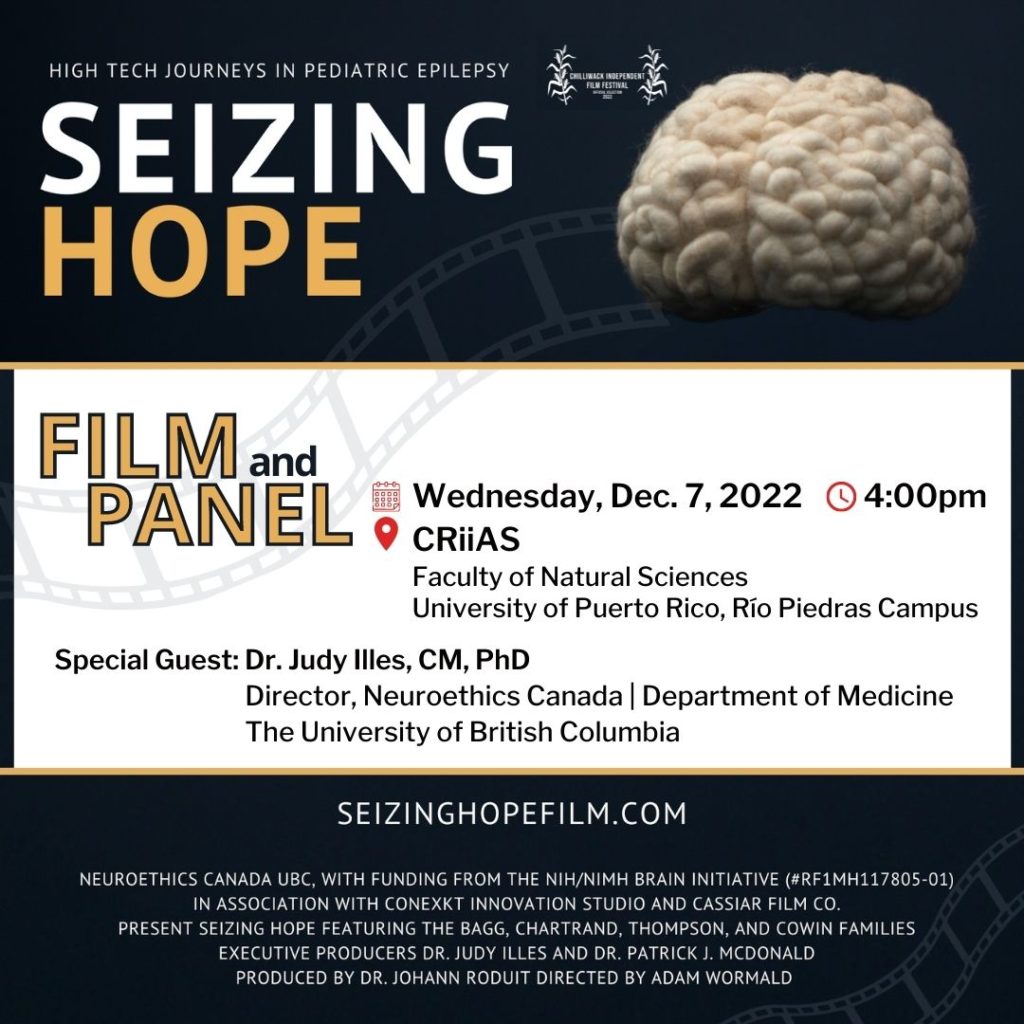 Film and Panel
Mini-documentary and panel with special guest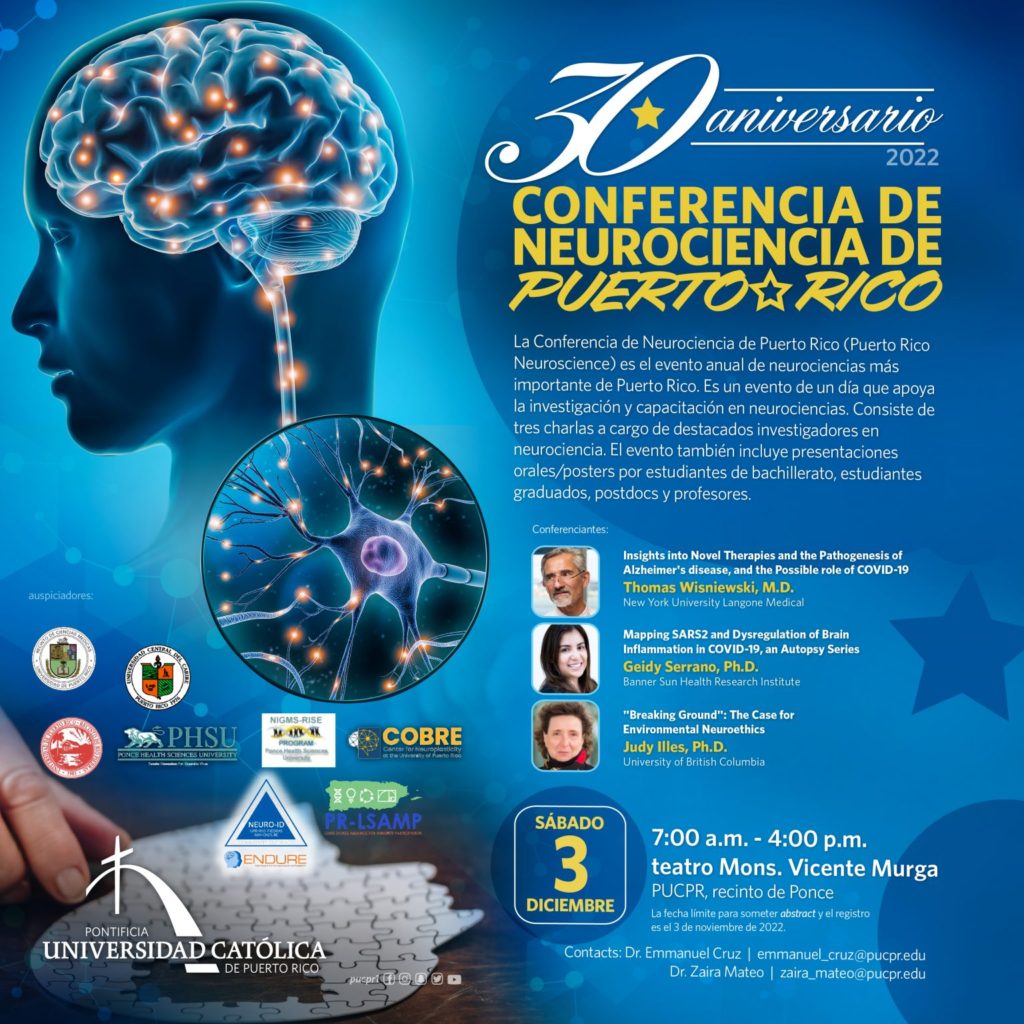 Event
The biggest Neuroscience Conference in Puerto Rico is celebrating its 30 anniversary.
Wilma Richiez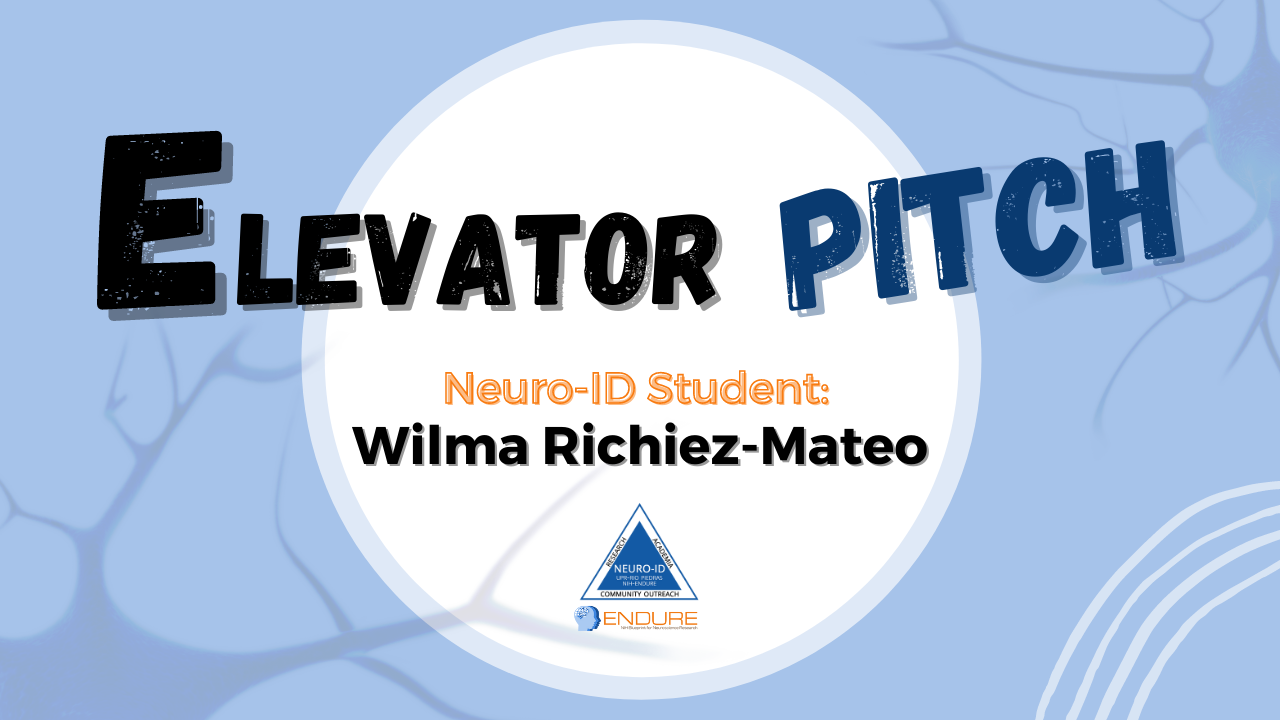 Omaris Vélez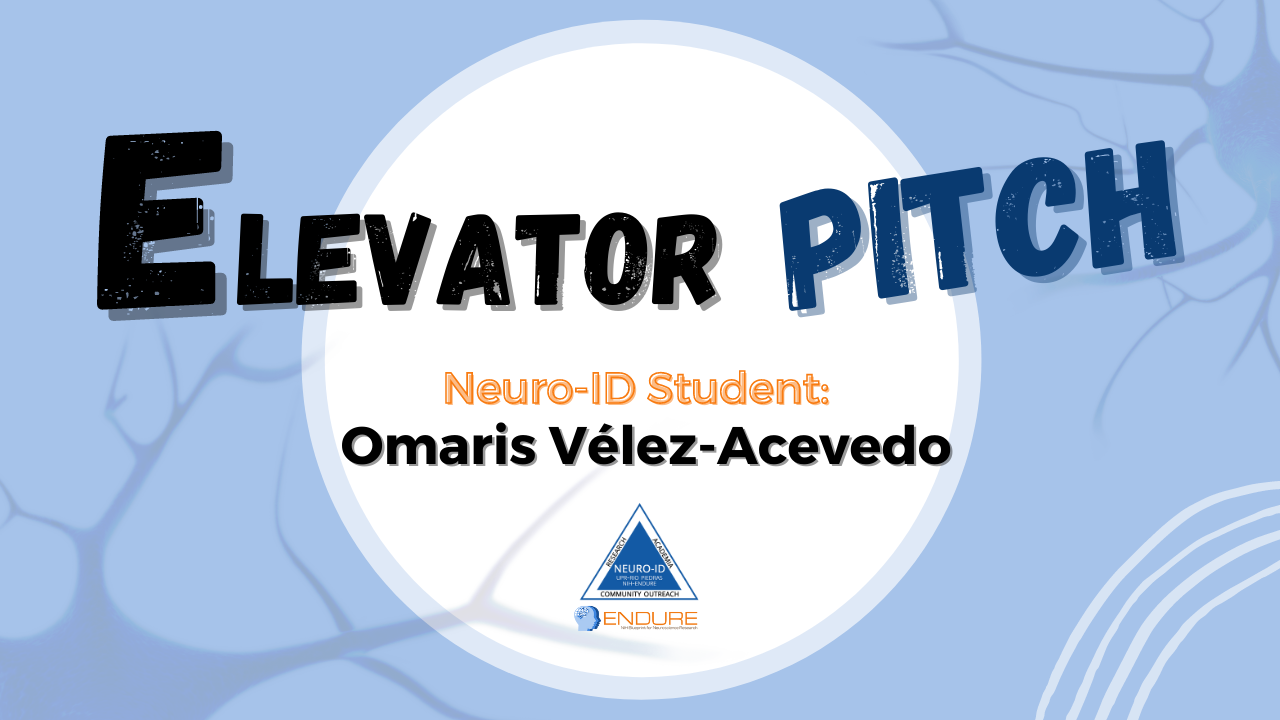 Alexdiel Figueroa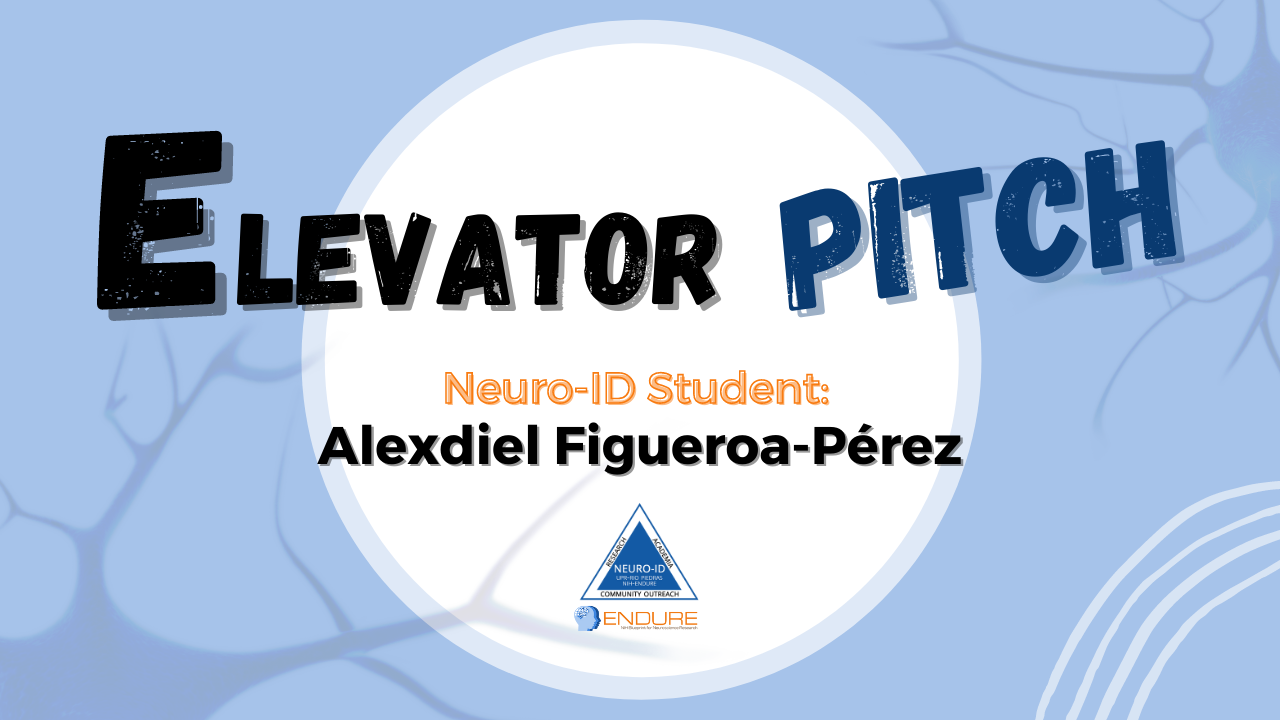 Sabrina Santos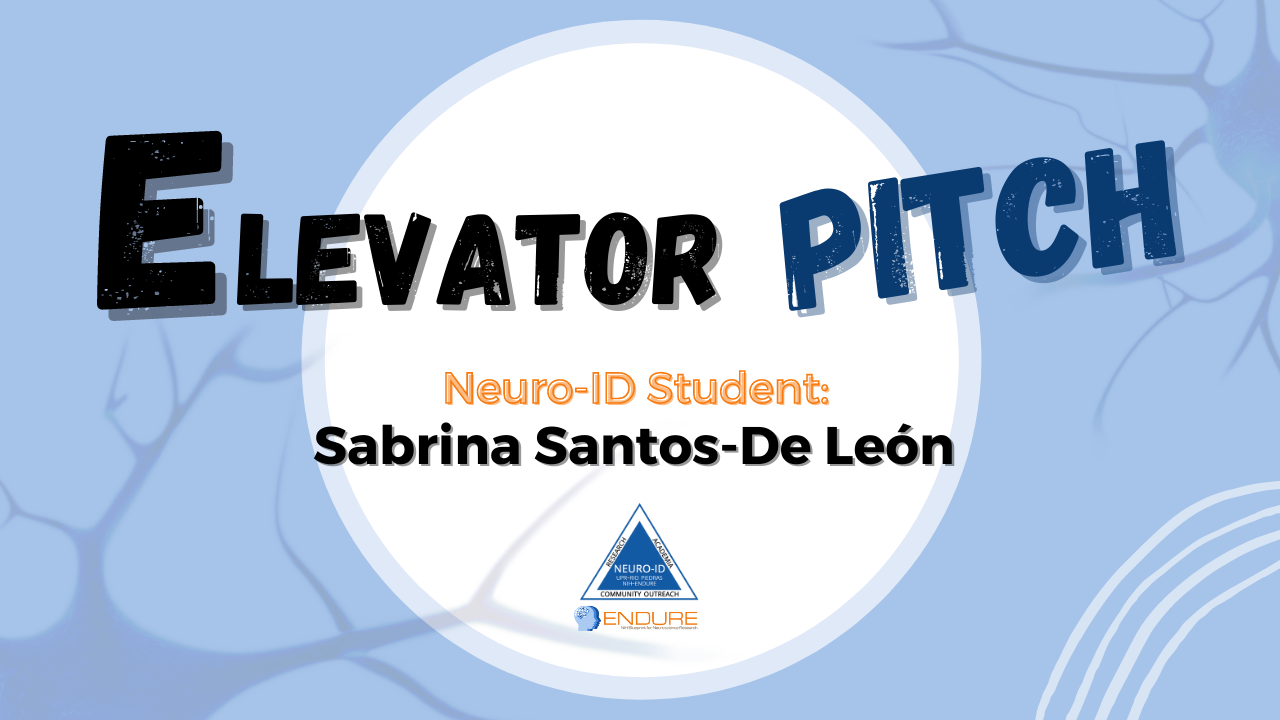 Gabriela Hernández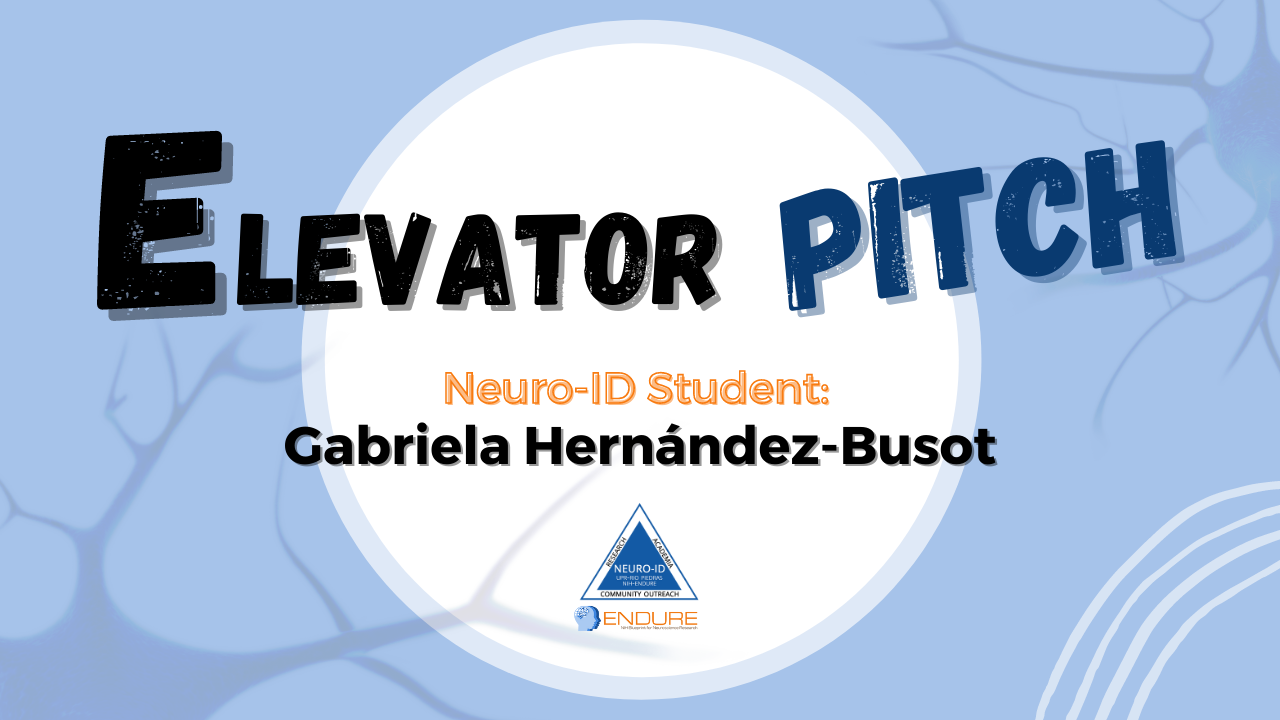 Keimarie Berrios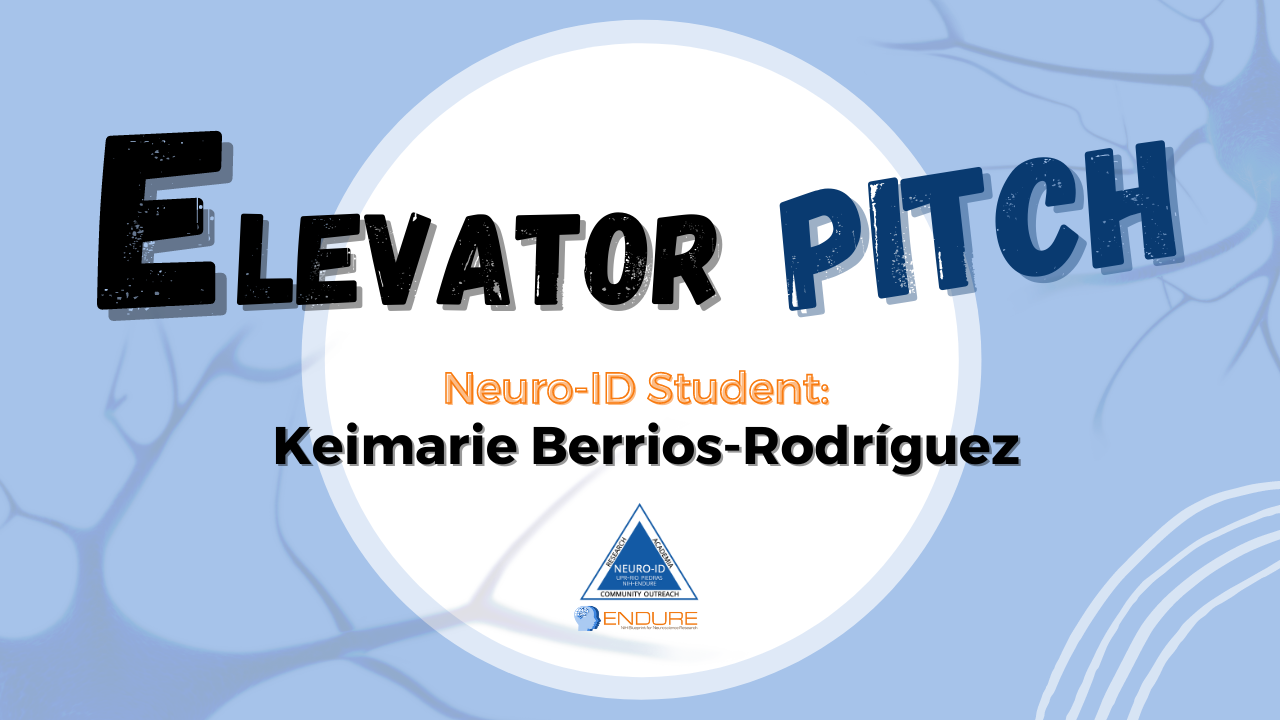 Ian Díaz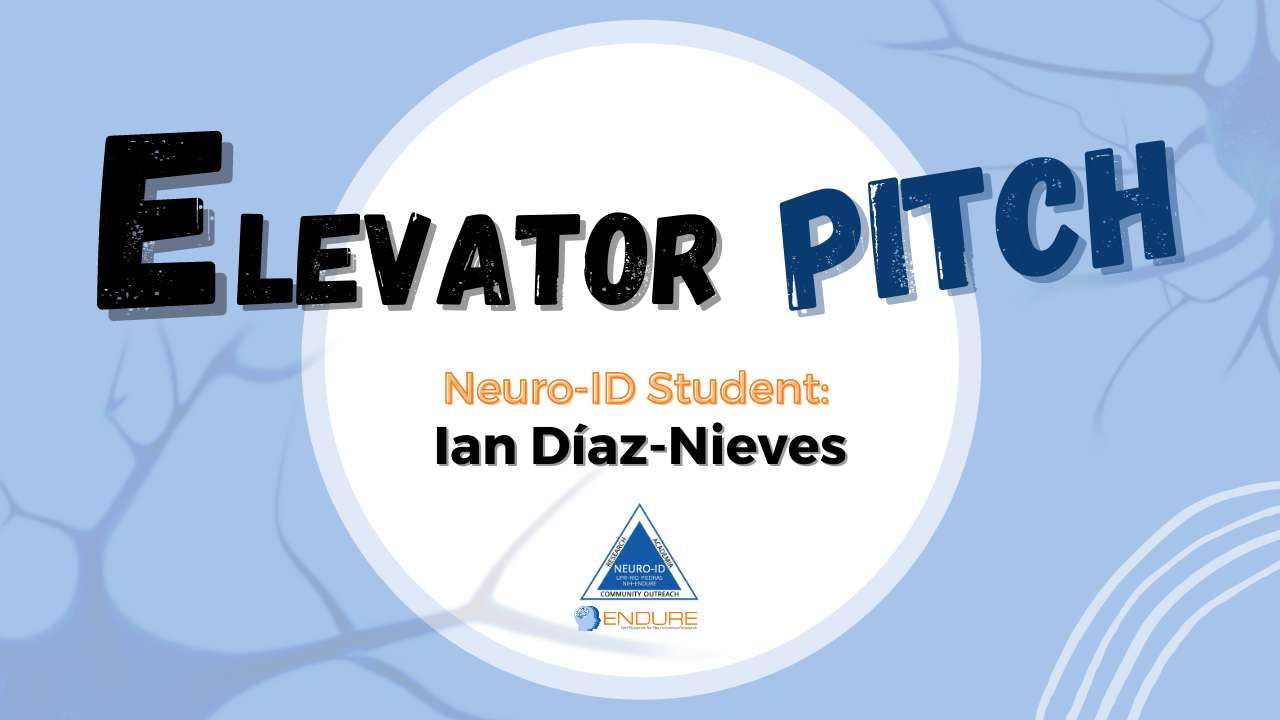 María Bonilla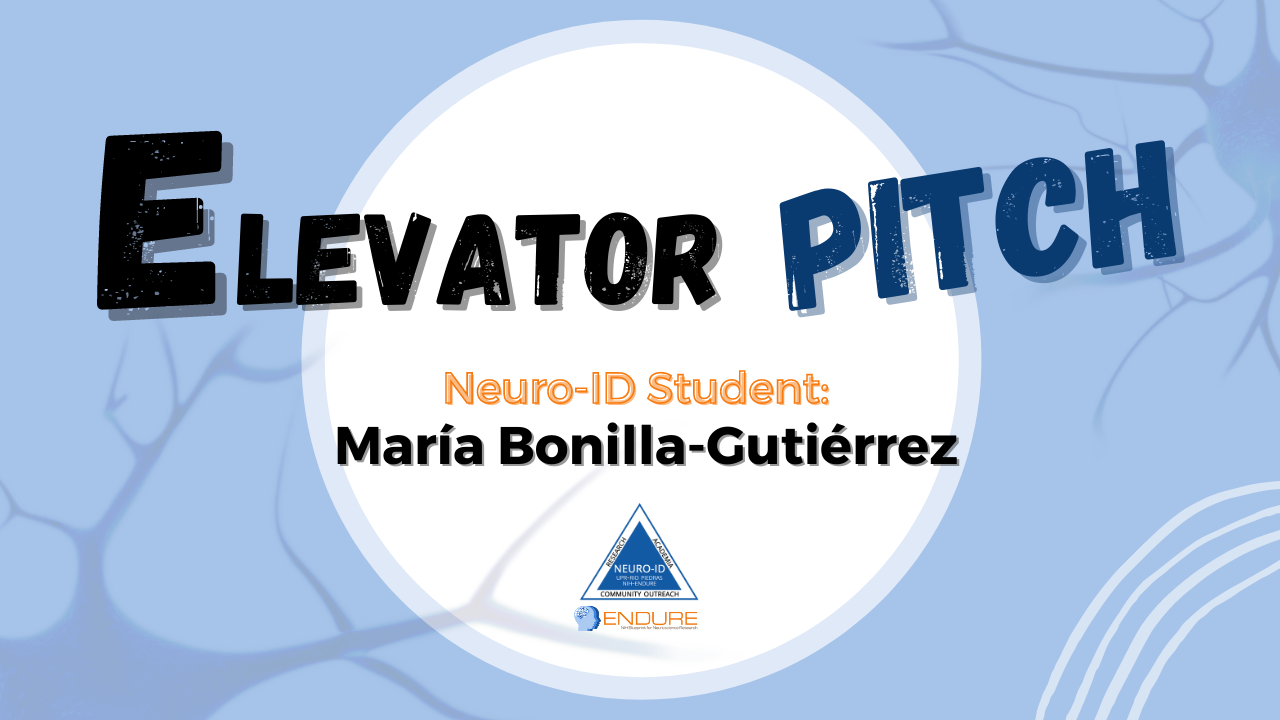 Paola Eusebio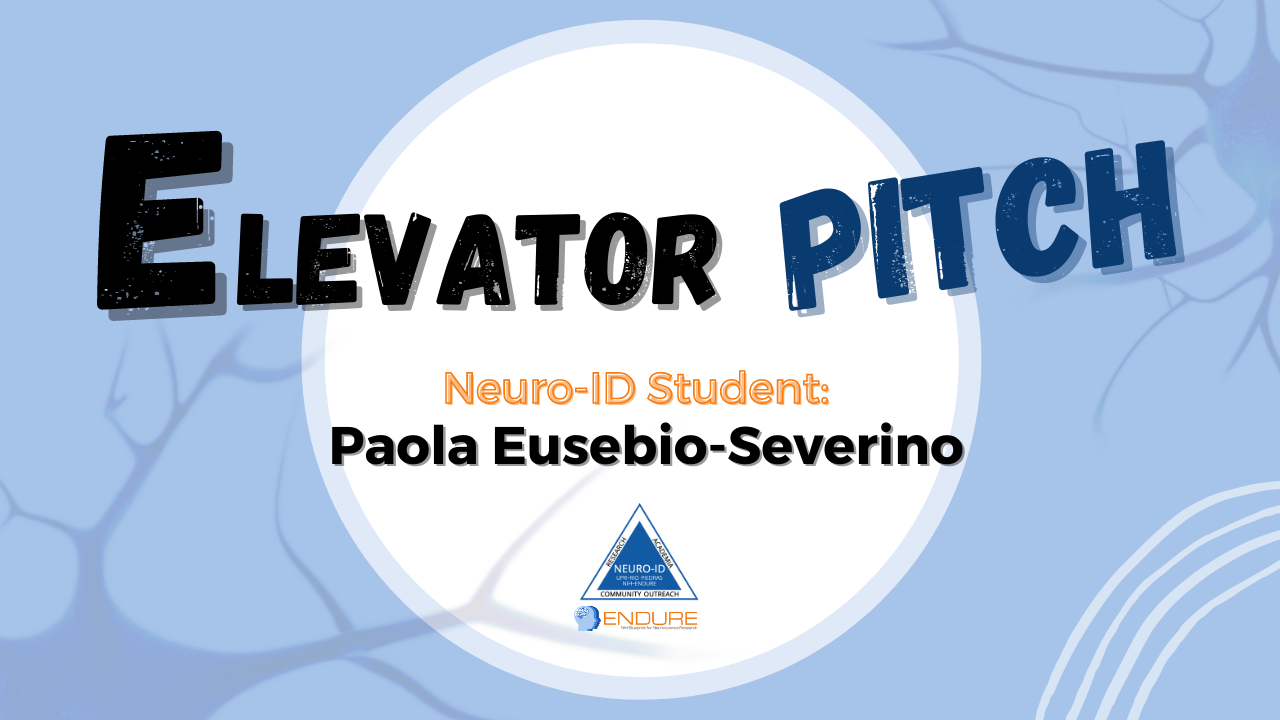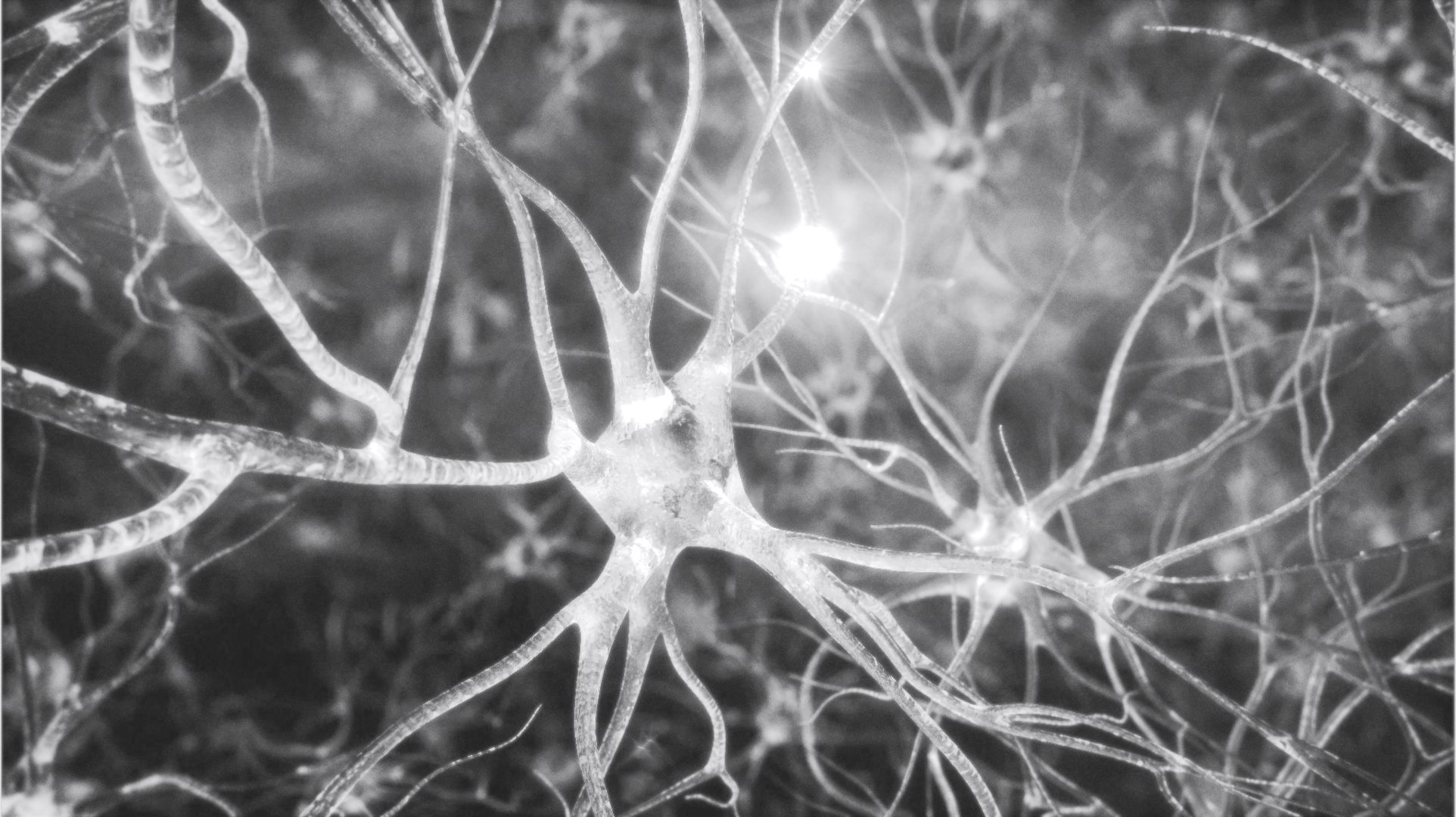 Improve and Diversify your Research Capabilities
BP-ENDURE Virtual
Seminar Series
---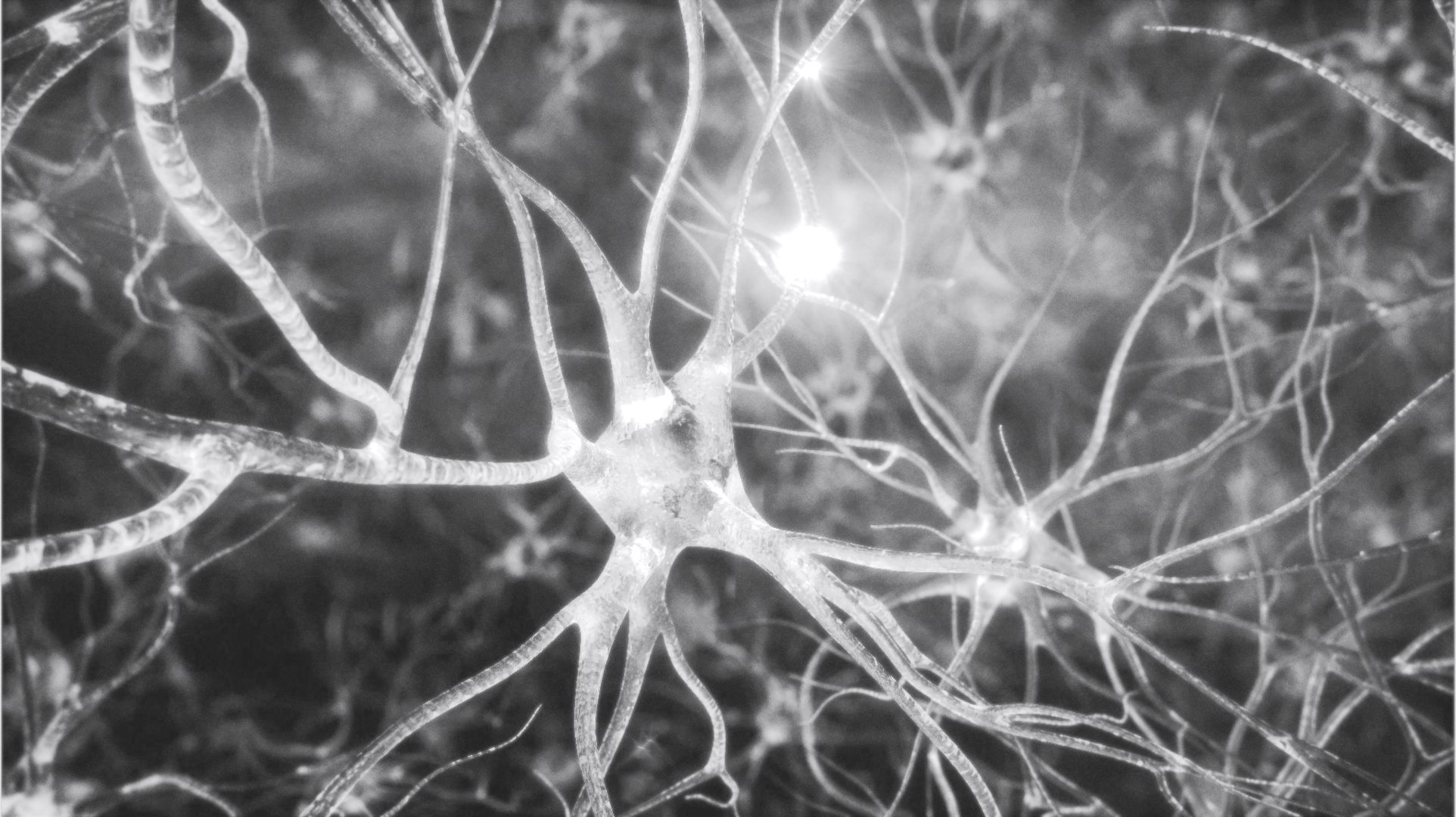 NeuroID Program's
Directors
---