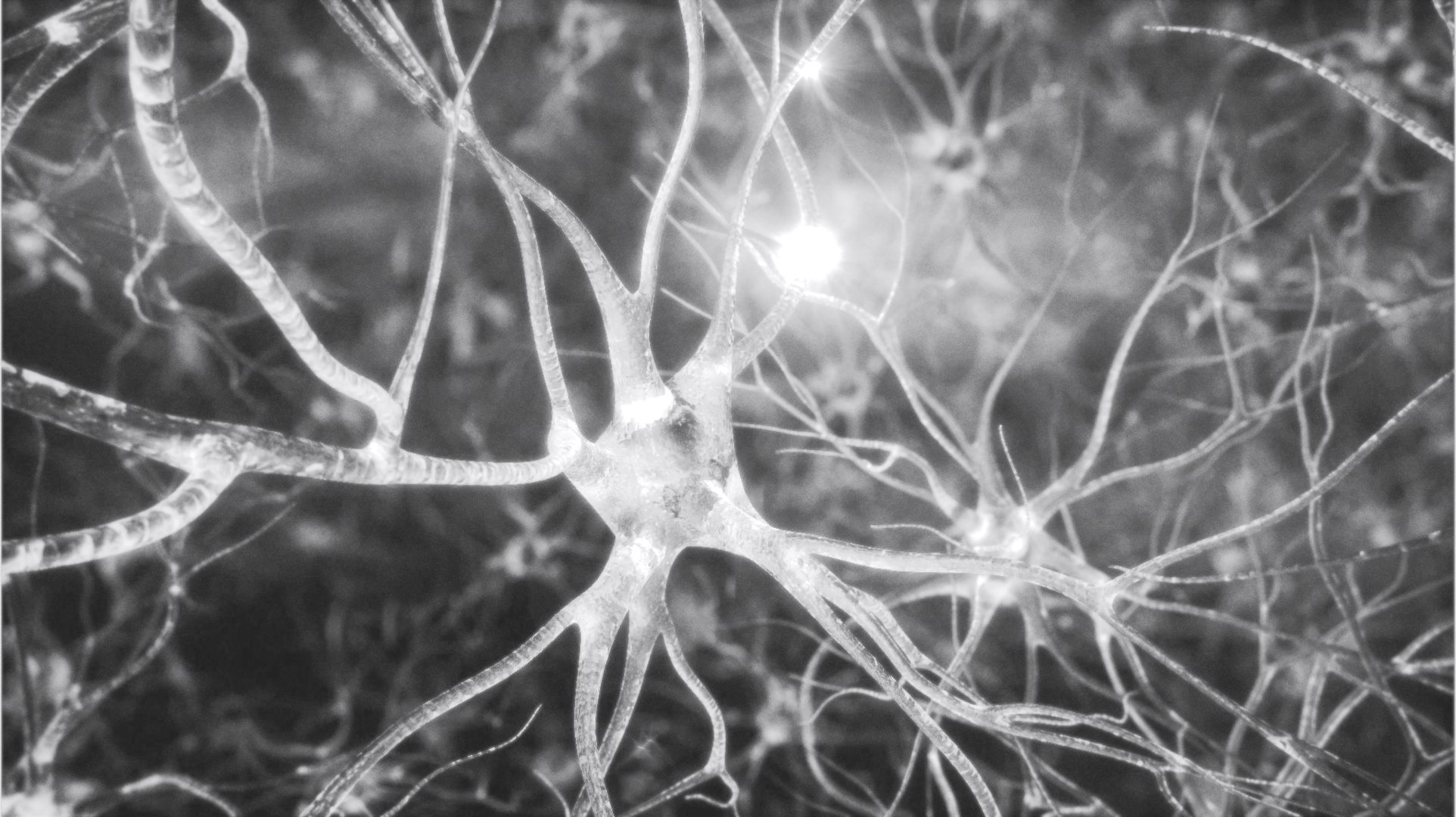 Student Selection / Required Courses / Research Program / End-of-Program Requirements / Program Policy / Program Reportss
---
Undergraduate research training programs need to include experiences that go beyond bench work and poster presentations in order to increase the number of students that enter and complete PhD programs. The National Research Council and Institute of Medicine of the National Academies identified the lack of underrepresented minority basic and clinical researchers as an important issue that contributes to increasing in health disparities (Hahm and Ommaya 2006, National Academy of Sciences Report). In their report, opportunities to address clinical research workforce diversity needs for 2010, the committee stated that "those who belong to a group of interest are more likely to have a personal experience that will aid in the selection of testable hypotheses and methods appropriate to the population." The integration of "research with a purpose" philosophy could help undergraduate student to better appreciate a research career in Neuroscience.
The core of the Neuroscience Research Opportunity to Increase Diversity (NeuroID) program is to provide undergraduate students with research experiences in Neuroscience. These research experiences will take place during the semester in one of the UPR research laboratories and during the summer in one of our collaborators' laboratories in the Unites States. Parallel to these experiences, students will participate in other activities aimed to strengthening their professional development and also at provide a strong understanding of the function and diseases of the nervous system. A novel part of the NeuroID program is the integration of components that will expose undergraduate students to the overreaching power of a scientific career through community outreach activities.
The training of undergraduate students needs to integrate an active academic program with the current practices of a research career. Today, scientists face very complex question and problems that require the integration of different disciplines in order to gain knowledge and propose possible solutions. The proposed training plan includes the integration of biomedical and behavioral research activities to expose students to different aspect of Neuroscience research. The undergraduate students will be selected from Biology, Chemistry, General Sciences and Psychology, allowing the exchange of, and exposure to, diverse research topics and interests. In addition, a mentoring program that includes researchers at the UPR and universities in the Unites States will serve as support system, not only during the undergraduate training program but also through their graduate studies. The integration of "role-models" at the UPR and other universities in the Unites States will provide the selected students with the opportunity to exchange their experiences, difficulties and find answers to questions encountered in the course of their training as researchers. All together, the NeuroID program will serve to develop and validate a combination of best practices and strategies to promote, enhance and strengthen the interest of undergraduate students for a research career in Neuroscience.