At the end of every academic year, we celebrate the goals achieved and new journeys of our NeuroID students.
We want to share with the community amazing news of what's coming next in each one's career starting this summer for Class 2019 and Class 2020:
The class 2019, completed their participation with the program this past May 2021. Some of them will start their PhD, and others will continue their baccalaureate. In addition, the class 2020, is currently in the second year of the program and now are heading to summer programs.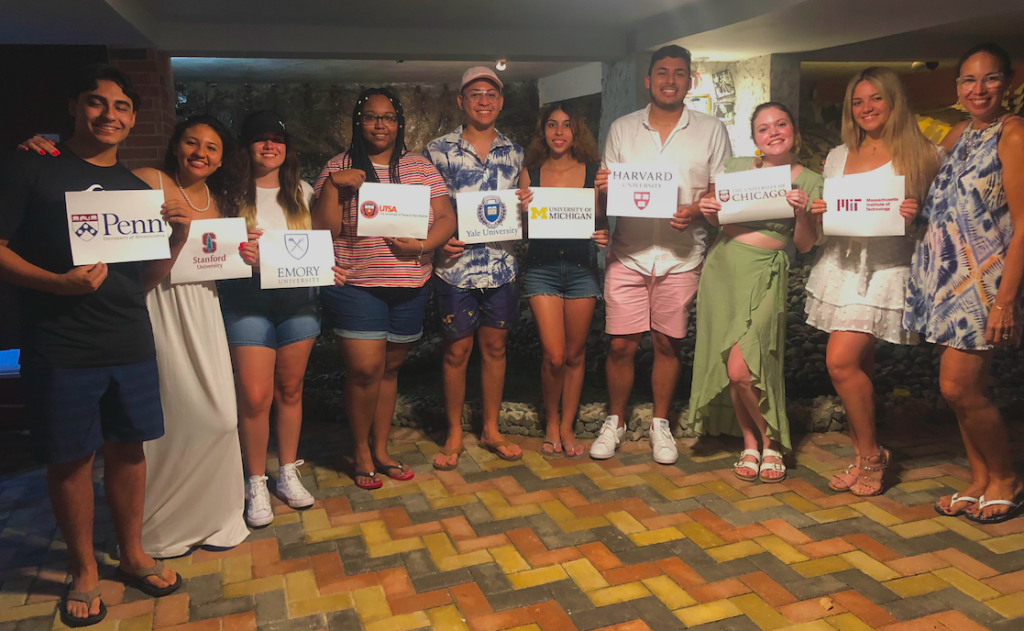 NeuroID fellow students that graduated this year from college and are beginning with their MD/PhD journey and Post-Baccalaureate:
Héctor A. Haddock Martínez
Yale University | M.D., Ph.D. Program
Viviana P. Valentín-Valentín
EMORY | Ph.D. Program
Paula A. Muñoz Rodríguez
Stanford University | Ph.D. Program
Jaysen A. Lara-Jiménez
Harvard University | Post-Baccalaureate
NeuroID students that will participate in the summer program 2021 or internship:
Stephanie L. Cruz Rodríguez | OSHA – Occupational Safety and Health Administration (internship)
Astrid Ramos Rolón | The University of Chicago (summer program)
Luisa París Ramírez | UTSA – University of Texas at San Antonio (summer program)
Omaris Vélez Acevedo | University of Michigan (summer program)