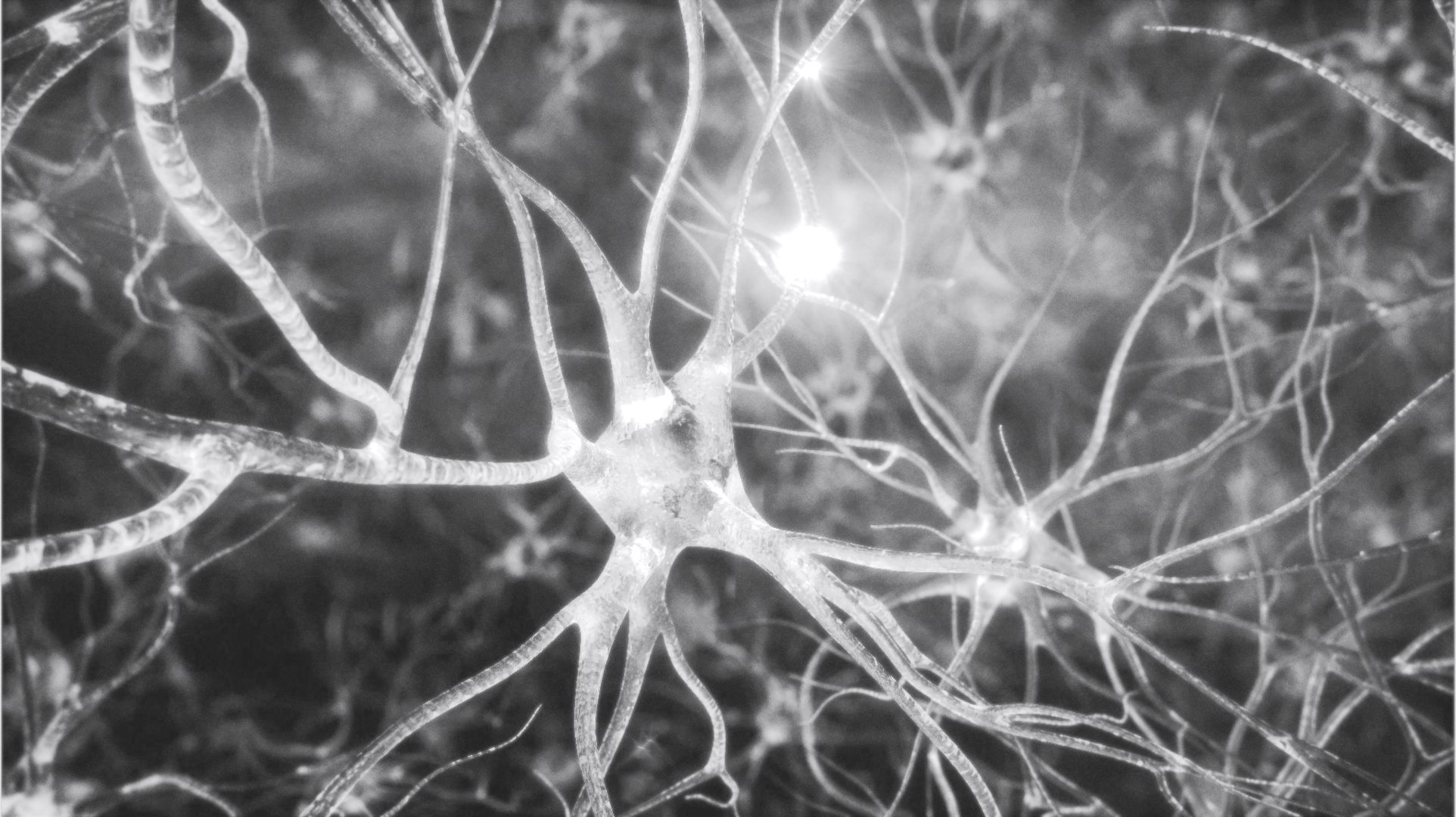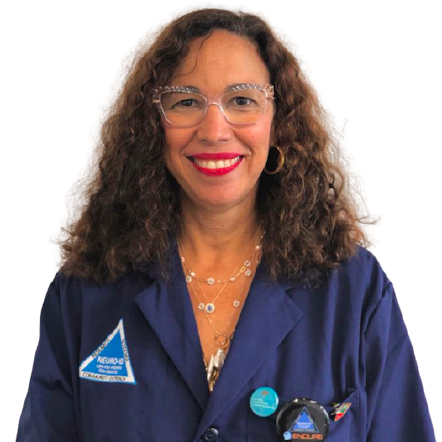 University of Puerto Rico, Río Piedras Campus
College of Natural Science
Biology
Biography: For the last 24 years, Dr. Maldonado-Vlaar have been a research faculty member of the Biology Department at the Rio Piedras Campus of the University of Puerto Rico. Throughout these years, she has successfully mentored dozens of graduate and undergraduate students from underrepresented minority (URM) in the field of Neuroscience. Moreover, she is an active teacher and have participated in all the Neuroscience courses offered in our Department both at the undergraduate and graduate level. Dr. Maldonado-Vlaar has been extremely fortunate to teach Neuroscience to hundreds of undergraduate students in her career. In addition, she served for three years as member of the Training Advisory Committee for APA-Diversity in Neuroscience, she is Assisting Editor for Behavioral Neuroscience Journal since 2010. Dr. Maldonado-Vlaar is The Leadership Alliance institution coordinator for this influential undergraduate training organization in our Campus. She also has extensive administrative experience in academic and research settings. For five years, she served as Chair of the Biology Department. In addition, she served as Acting Dean of Graduate School and Research as well as the Institutional officer for Animal Assurance from Office of Laboratory Animal Welfare (OLAW). As Dean, she successfully secured over $15 million of funding from the Department of Education and NIH to support institutional infrastructure projects.
Since 2010, she took a leadership role in establishing a campus wide undergraduate multidisciplinary research office funded by a Title V grant from the Department of Education. In addition, Dr. Maldonado-Vlaar is currently Co-PI and scientific mentor of the NeuroID program funded by the NIGMS-ENDURE division aimed at training undergraduate students from different academic institutions in Puerto Rico in the field of Neuroscience. She has a strong record both in training undergraduate students and administrating large grants with a broad impact across academic and scientific disciplines. She has also successfully graduated six PhD and three MS students in the field of Behavioral Neuropharmacology. Importantly, undergraduate and graduate students in the lab work together in specific research projects. These collaborations contributed to published articles, where they shared authorship. Undergraduate students from underrepresented groups have been very active in all aspects of her research endeavor. Dr. Maldonado-Vlaar's scientific agenda is based on an ongoing interest to characterize and discover potential therapeutic cellular targets that could be used in cocaine addiction treatment. For this endeavor, she has combined molecular, behavioral and neuroanatomical approaches in a multidisciplinary strategy to study the neurobiology of cocaine addiction. Using both cocaine conditioning protocols and the intravenous cocaine self-administration (SA) paradigm as methodological tools, her laboratory investigated the role of several neurochemical and molecular substrates implicated in cocaine dependence.
Research Project: Neurobiology of addiction
Description: The ongoing work in Dr. Maldonado-Vlaar lab has three goals. The first goal is aimed at characterizing the behavioral and molecular effects of spatial novelty on the acquisition of intravenous cocaine self-administration (SA). The second goal of the present proposal is to focus on the functional role of CREB phosphorylation within the NAc and limbic-related structures in novelty-elicited acquisition of cocaine SA. This aim includes using antisense oligonucleotide technology to examine the role of newly synthesized CREB in recognition of spatial novelty prior to cocaine SA. Findings from these proposed experiments will provide new data on the involvement of CREB regulation within Nac in eliciting novelty-induced behaviors related to cocaine reward. Finally, the last goal of the present proposal is to characterize the role of the protein kinase C (PKC) within the Nac in the phosphorylation of CREB elicited by spatial novelty effects on cocaine SA in rats. Experimental results from this goal will also contribute to establishing the specific role of protein kinase C (PKC) within the NAc in regulating CREB phosphorylation in novelty-elicited acquisition of cocaine SA. To accomplish these goals, direct brain drug microinfusions will be used in conjunction with cocaine intravenous SA and novelty protocols in rats. Protein analysis of CREB phosphorylation will be conducted in all studies.