Welcome to NeuroID
NeuroID is a program designed to increase diversity in Neuroscience by providing opportunities to undergraduate students interested in this area and enhance their scientific knowledge, research capability, and social responsibility.
Academia
Professors in Neuroscience will have the opportunity to participate in seminars, workshops, and selected courses to enhance their knowledge in Neurobiology, and understanding of a research career.
Community Outreach
In addition to the academic and research program, students will be exposed to a series of extracurricular activities in which they will use their acquired scientific knowledge for the benefit of their community.

Sign up for our mailing list by contacting Mrs. Marimar Velazquez:
marimar.velazquez1@upr.edu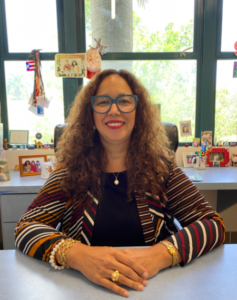 "What would be ideal is for gender and race equality to exist in science, for everyone to be represented equally." That is the biggest goal of Puerto Rican scientist, Dr. Carmen Maldonado-Vlaar, who is a distinguished researcher and mentor in the field of neuroscience.
In addition to contributing new knowledge to the field on the mechanisms of addiction, she has forged paths for the new generation of Latinx scientists.
Read more, here.
The NIDA Summer Research Internship Program supports undergraduate students with a focus on increasing underrepresented scholars interested in substance use and addiction research.
Through this program, students age 18 years and older are introduced to the field of substance use and addiction research by participating in research internships with NIDA-funded scientists at universities across the United States.  Students work with leading scientists for eight weeks during the summer and receive a stipend. The internship may be virtual or in-person and could include laboratory experiments, data collection, data analysis, formal courses, participation in lab meetings, patient interviews, manuscript preparation, and more. In addition, it is expected that each intern will deliver a formal presentation on his/her research project at the end of the internship. 
Spread the word about this undergraduate addiction research opportunity.
To apply and view program information, see the NIDA Summer Research Internship Program website. 
(Applications will be accepted from January 1, 2021 – February 12, 2021).
This is a new category of students that will be incorporated as part of the NeuroID Program's Renewal.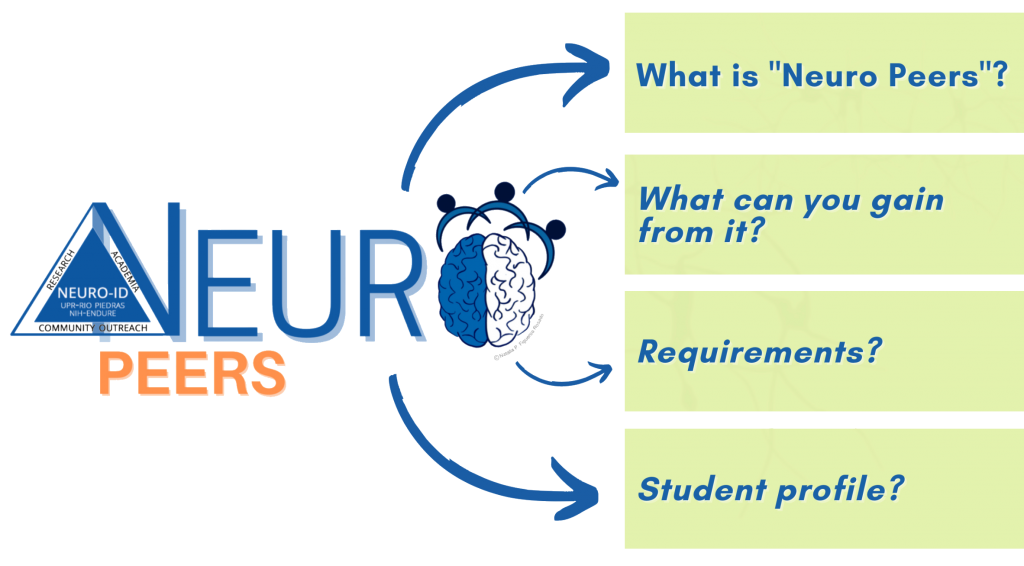 Click here for more information about Neuro-Peers.
News
El Programa de Apoderamiento y Retención de Agentes de Cambio (PARACa) es un programa de verano para jóvenes universitaries y recién graduades reconocides por su liderato y sentido de responsabilidad con Puerto Rico.
Para más información, aquí.
---
2021 NIDA Summer Research Internship Program
The NIDA Summer Research Internship Program introduces undergraduate students from underrepresented populations to substance abuse research through internships with NIDA scientists…
Read more.

Deadline: February 12, 2021
---
This year, the Annual Biomedical Research Conference for Minority Students 2020 (ABRCMS), was held virtually between 9 and 13 November 2020, as a security measure by the COVID-19.
Read more.