Welcome to NeuroID
NeuroID is a program designed to increase diversity in Neuroscience by providing opportunities to undergraduate students interested in this area and enhance their scientific knowledge, research capability and social responsibility.
Research
We provide a comprehensive research experience during the last two years of the bachelor's degree at one of the mentors' laboratories.
Academia
Professors in Neuroscience will have the opportunity to participate in seminars, workshops and selected courses to enhance their knowledge in Neurobiology, and understanding of a research career.
Community Outreach
In addition to the academic and research program, students will be exposed to a series of extracurricular activities in which they will use their acquired scientific knowledge for the benefit of his or her community.
BP-ENDURE Virtual Seminar Series:
Innovative Neuroscience and Impactful Networking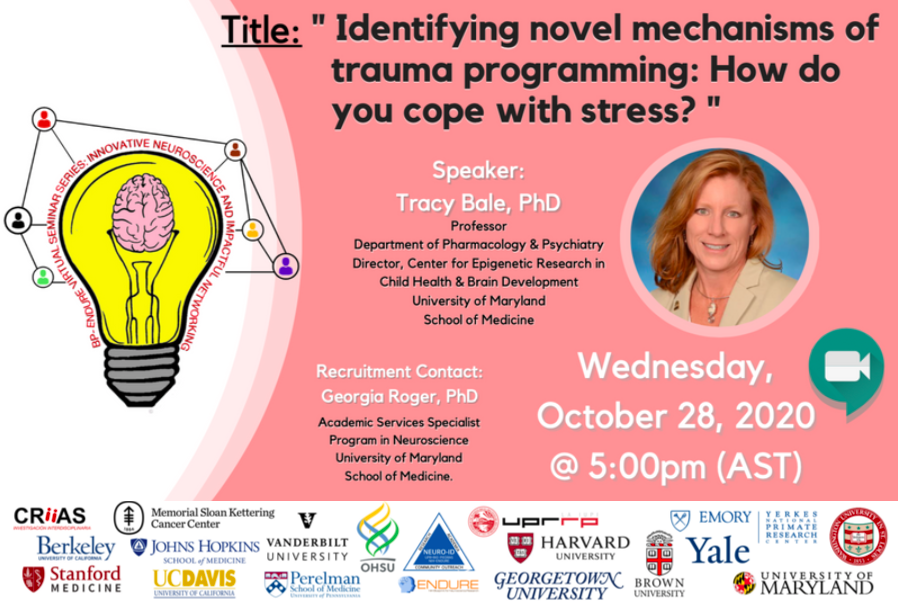 Join us every Wednesday at 5:00pm (AST) for our BP-ENDURE Virtual Seminar Series.
More information on how to join in this seminar will be available next Monday, October 26, 2020.
Did you missed one of our BP-EVSS? Visit our page here to see the past virtual seminars of this series. 
This is a new category of students that will be incorporated as part of the NeuroID Program's Renewal.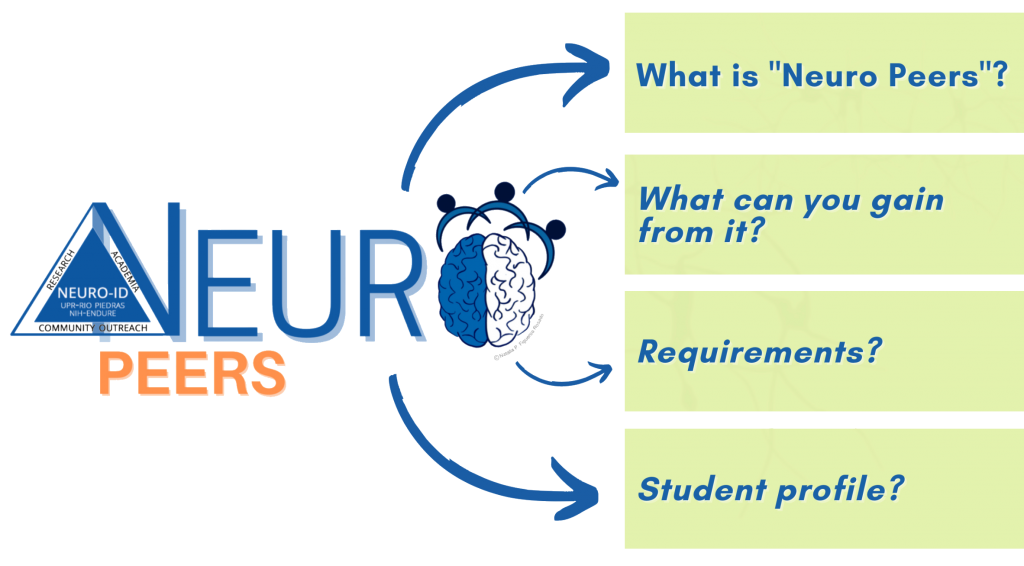 Click here for more information about Neuro-Peers.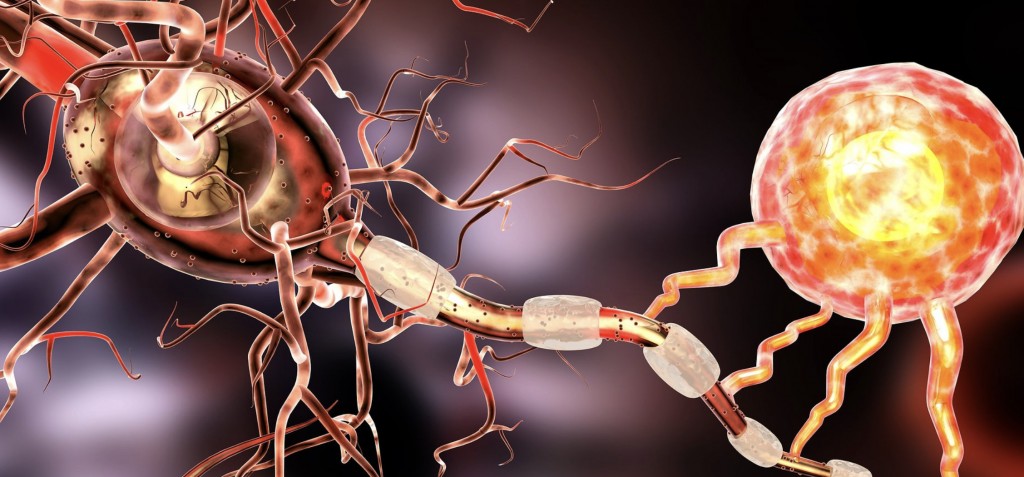 "Para presentar la realidad de las enfermedades
neurodegenerativas, estudiantes subgraduados
de la Facultad de Ciencias Naturales crearon una
serie de blogs sobre el Alzheimer, Parkinson,
Esclerosis múltiple, Esclerosis lateral amiotrófica,
la enfermedad de Huntington, y las Ataxias
cerebelosas."
(Spanish version only)
"Our commitment to training the next generation of
cancer scientists remains strong as ever" (MSKCC)
Computational Biology Summer
Program (CBSP)
Chemical Biology Summer
Program (ChBSP)
Engineering Summer Program (ESP)
Molecular Imaging Summer
Program (MISP)

Click here for more information about MSKCC summer internships
programs.